OUSCI Qualifiers- And then there were three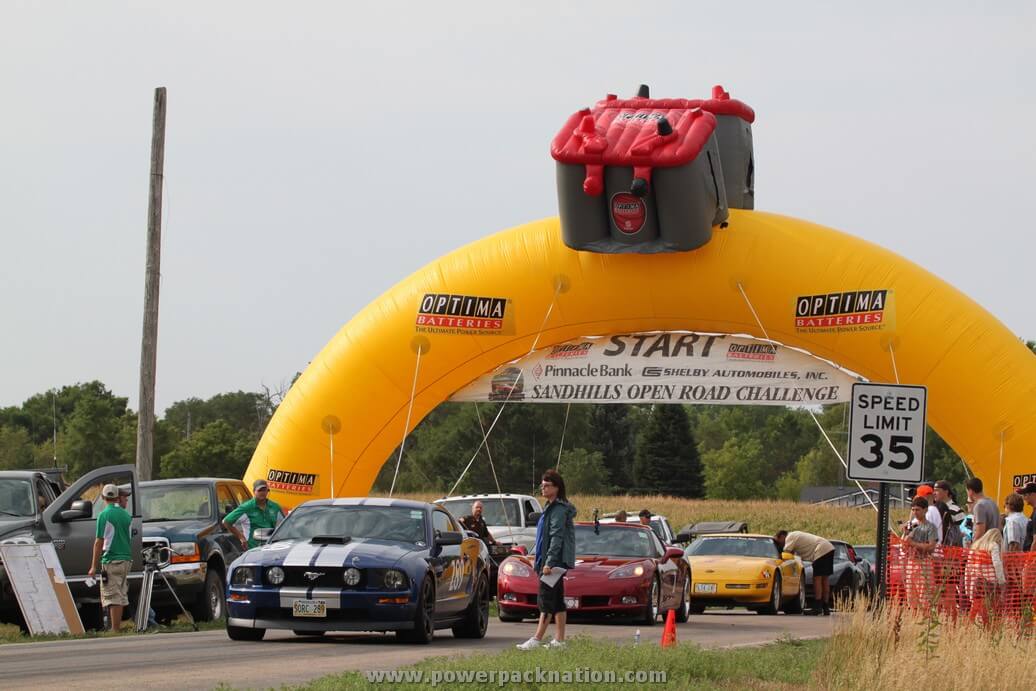 Ultimate Streetcar
Sponsor

K&N Filters

Location

Bowling Green, KY
With the completion of last weekends Sandhills Open Road Challenge, just three qualifying events remain for the 2012 OPTIMA Ultimate Street Car Invitational (OUSCI), presented by K&N Filters and Royal Purple Synthetic Oil.
The remaining qualifying events include Holleys LSFest at Bowling Green, Kentucky on September 7-9th, the Silver State Classic Challenge on September 12-16th and the Lingenfelter Performance Engineering Nationals on September 21-23rd. The field still has room, but mental notes are being made and the race directors are developing a short list of potential invitees. Even though each of these three events will only award one Spirit of the Event invitation to the 2012 OUSCI, qualifying events have historically resulted in several additional invitations being extended to cars that have participated in those events.
These events are specifically selected, because they tend to test a vehicles ability to perform under demanding conditions and the OUSCI will certainly present some demanding conditions. We get requests every year from builders, who want us to invite their latest creation, but many of these vehicles are being built under a SEMA deadline and are often just barely running by the time SEMA rolls around. Take these vehicles to the track and theyre likely to do little more than cough, sputter and spill oil in the parking lot. SEMA could fill an exhibit hall with vehicles that look like a million dollars, but barely run under their own power.
As beautiful as those vehicles may look, we need them to perform on the track in the OUSCI and that was the driving force behind the creation of this event. We've held qualifying events all over the country and still have three more to go. It is a lot easier to make a case for an invitation, if a vehicle has participated in one of these events and proven its ability to perform without breaking down. Leap of faith invitations require a lot more reputation behind the car, in order for us to have the confidence that it can show up at our event and be driven to its limits.
Concept renderings and build photos help generate some interest, but if youd like your vehicle to get moved to the front of the line for OUSCI consideration, find a way to get to one of the remaining qualifying events. Learn more about the series and how you can compete at www.DriveOPTIMA.com