Qualify for the 2012 OPTIMA Ultimate Street Car Invitational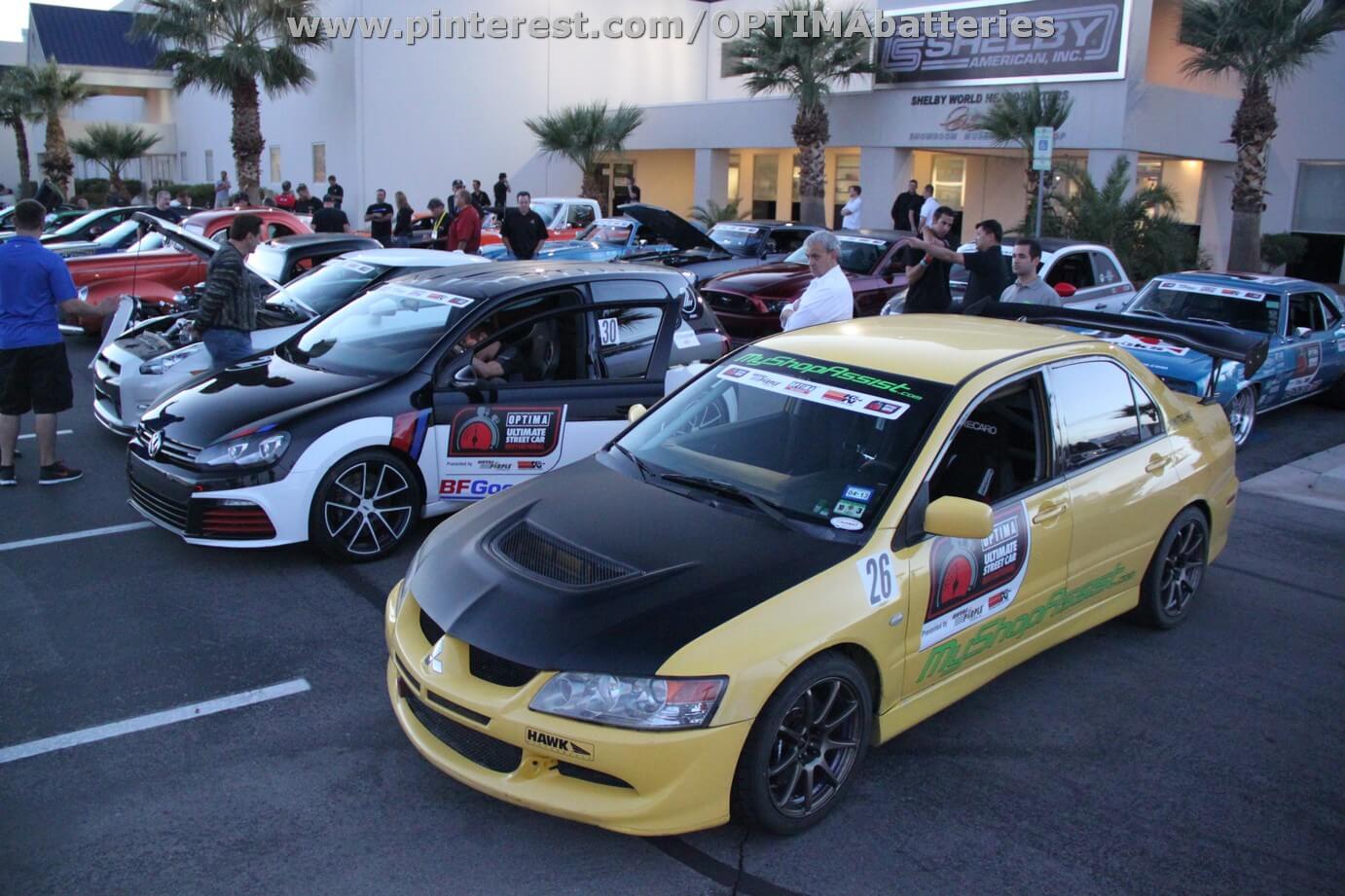 Events
Sponsor

Location
Rules and registration forms for the OPTIMA Faceoff at Road America and the OPTIMA Faceoff at the Hot Rod Power Tour have now been posted at
www.OUSCI.com
. If you've watched the OUSCI on SPEED TV and always thought it would be fun to compete in this event, qualifying is the first step in that process. After all, we can't invite cars if we don't know they even exist.
We realize these qualifying events may not be in everyone's backyards, but with Road America's central location in the Upper Midwest and the Hot Rod Power Tour's Arlington stop being a centralized location in the Southern part of the country, we're hoping these two events will draw many contenders for the 2012 OUSCI.
The OPTIMA Faceoff at the Hot Rod Power Tour will take place on June 9th and the Faceoff at Road America will take place later in the month on the weekend of June 22nd. If either of those dates and locations don't fit into your schedule, there will still be several other qualifying events, including:
The Motorstate Challenge (Grand Haven, MI) July 13-15th
The OPTIMA Faceoff at MPH Nebraska/Sandhills Open Road Challenge (Hastings, NE) August 8-12th
Holley's LSFest (Bowling Green, KY) September 7-9th
The Silver State Classic Challenge (Ely, NV) September 12-16th
Lingenfelter Performance Nationals (Norwalk, OH) September 21-23rd
We hope you can attend one or more of these events and we look forward to seeing everyone in 2012!