Ready for Liftoff!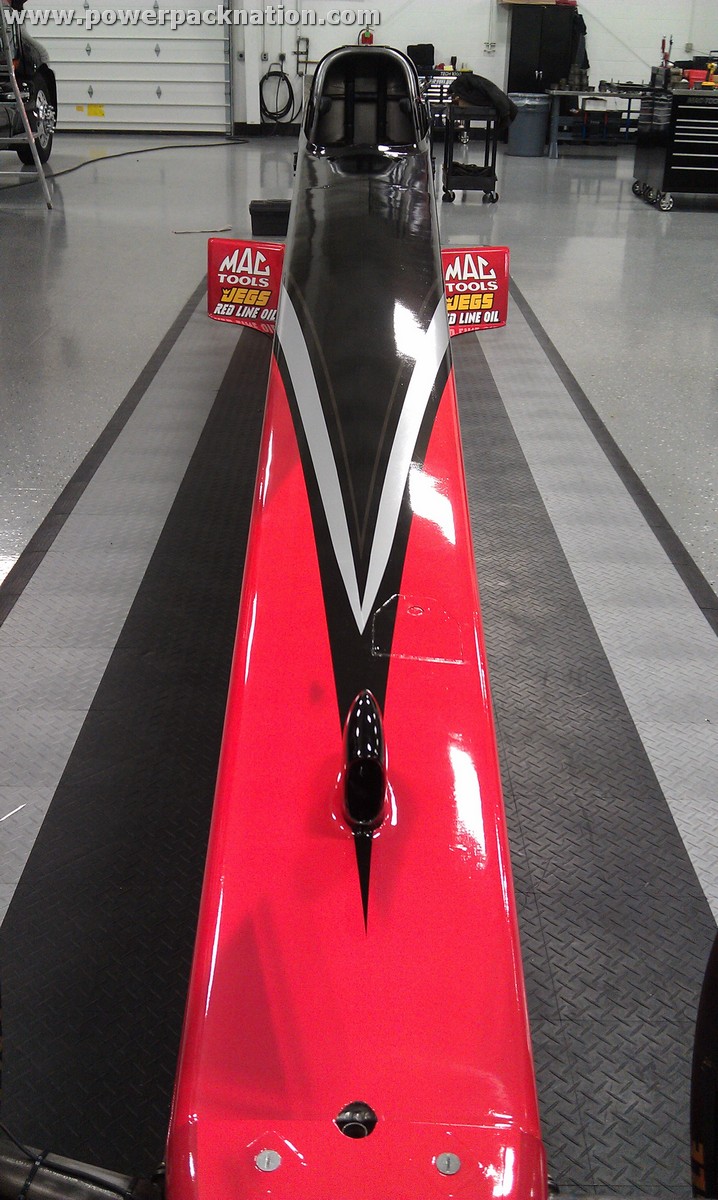 Cars
Sponsor

Location
We're just a week away from the first race of the 2012 NHRA season, the 52nd annual O'Reilly Autoparts Winternationals at Pomona. We couldn't be more excited, as this race will mark the debut of the OPTIMA Batteries Top Fuel dragster, piloted by Dave Grubnic from Kalitta Motorsports. OPTIMA will be the primary sponsor on Grubby's ride for 16 nationals events this season, starting next week.
We've posted a few more preview pictures of Grubnic's ride in our Google+ photo album, so if you'd like to see more of it, in advance of next week's race, check it out!
Now would also be a good time to remind everyone who has not yet signed up for OPTIMA's Power Pack Nation to do so today! Signing up for Power Pack Nation is free, only takes a few minutes and puts you in exclusive company. We've already given out free Monster Jam tickets at events across the country this year, but they are only available to PPN Citizens. With all the excitement swirling around our sponsorship of Dave Grubnic Kalitta Motorsports, we'll probably have some exclusive NHRA-related offers as well.