RECARO GTS Points Chase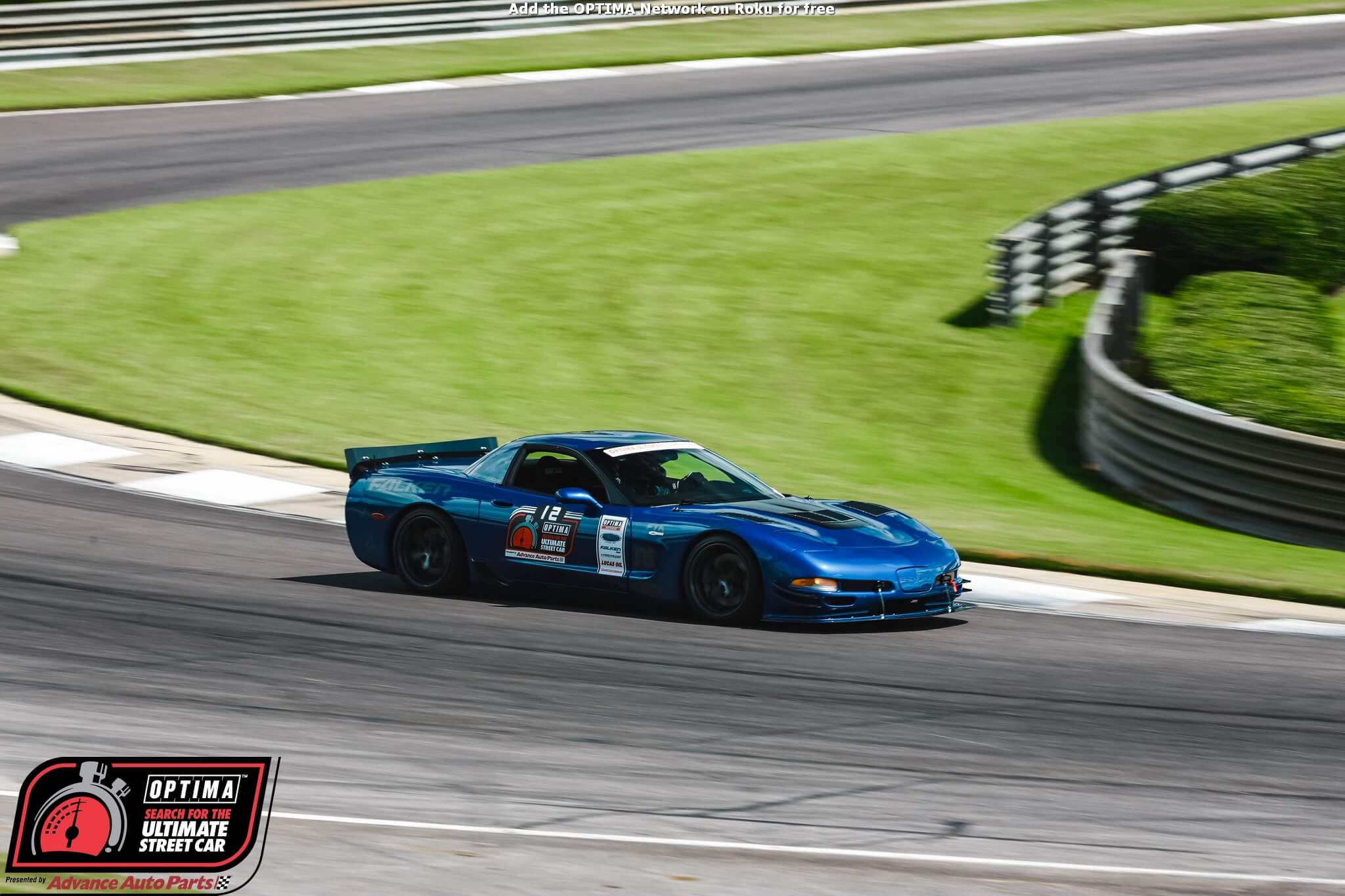 Ultimate Streetcar
Sponsor

RECARO

Location

Las Vegas, NV
There are six different classes in OPTIMA's Search for the Ultimate Street Car, presented by Advance Auto Parts. Some are bigger than the RECARO GTS Class and some are smaller, but none are as competitive as this class is this season. Jake Rozelle's 2003 Corvette currently holds the lead in with 1,390 points and two events remaining, but second-place Eric Fleming's 2016 Corvette is only 13 points behind. Four points behind Fleming's Corvette is Steve Kepler's 2013 Nissan GT-R, which won this class in convincing fashion two seasons ago, but that doesn't begin to describe what's going on in this class.

Several contenders have only run two events this season and with the scores from the best three counting toward their season-long point total, there is much to be decided. Austin Barnes is the defending class champion and plans to run again at Fontana, but the question will be whether or not he runs in his Viper. If Barnes runs in the Viper and scores at least 414 points (he scored 491 and 486 in his first two events), he'll pass Rozelle's current total. However, there are some rumors floating around the Barnes may opt to run a different vehicle, in the hopes of qualifying it for the OPTIMA Ultimate Street Car Invitational (OUSCI). Why would Barnes forgo a shot at repeating as class champion? Perhaps because he believes this other vehicle may give him a better chance at the OUSCI title he narrowly missed out on last year?

Jordan Priestley's 2017 Corvette is another RECARO GTS contender, that finished in the top-five last season and is set to run in the final two events this season. A score of 449 at Fontana (which is 17 points lower than his lowest score this season) would move him past Rozelle's current points total and another strong performance at Road America would likely push him even higher. Then we have Brandon Williams in another Nissan GT-R, currently sitting in 12th place after having run in two events. Williams has not qualified for the OUSCI yet and is not signed up for either of the final two events. However, if that changes, he would likely upset more than a few apple carts. If he posted a 479 in either of the final events, that would move him past Rozelle and knock someone else out of position for receiving an OUSCI invitation.

Two other drivers who are signed up for both of the final events and do plan on having an impact are Lynn Proctor (2005 Dodge Viper) and Glen Barnhouse (2012 Chevrolet Corvette). If Proctor posts an average of 460 points in those final two events, he'll move past Rozelle, as will Barnhouse, if he averages just over 476 points in those final two events and neither one is a stranger to scores well into the 400-point range.

Meanwhile, Jake Rozelle isn't going to sit back and see if anyone can knock him out of the top spot either, as he plans on running in the next event at Fontana, in the hopes of adding to his season total. Hold onto your hats, because this one is going to come down to the very end and we think it will be very close with eight different drivers in contention for the championship. You can see how the battles are shaping up in the other five classes, by checking out this update on the Holley EFI GTL Class.