Ride Shotgun with Loren Healy at King of Hammers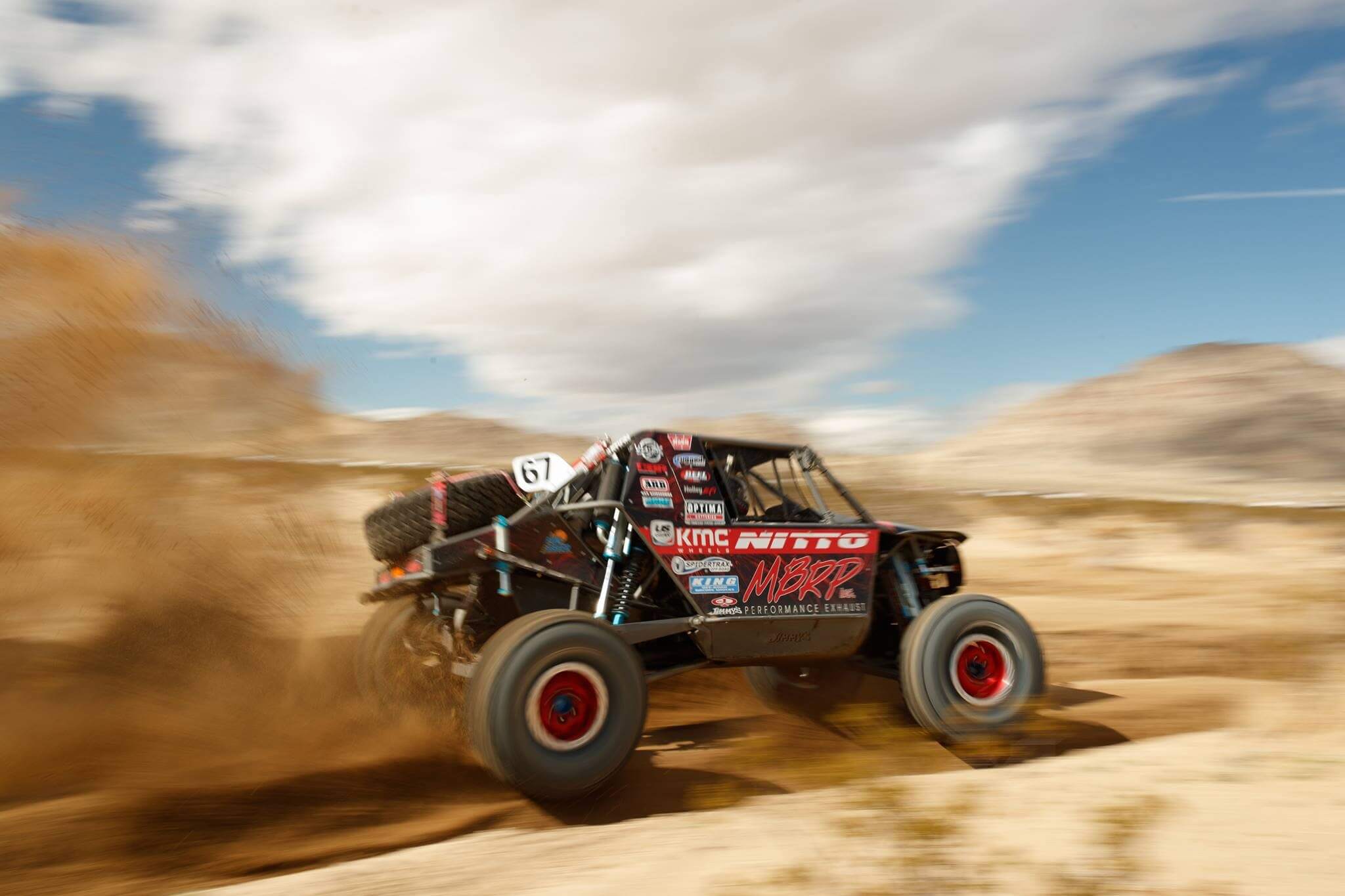 Events
Sponsor

OPTIMA Batteries

Location

Johnson Valley, CA
"Burning Man for gear heads," that's how Loren Healy describes the off-road race, King of Hammers (KOH). Taking place in Johnson Valley, California, King of Hammers combines desert racing and rock climbing near the Means Dry Lake. Each year, over 50,000 people gather to witness King of Hammers, but with our Ride Shotgun program, Loren will make sure one lucky enthusiast doesn't get lost in the crowd.
Riding Shotgun with Loren means getting to experience King of Hammers first-hand, but you'll also see the incredible community surrounding Hammertown. There is a family aspect that appears behind the scenes of the race which is evident during the evening where you can find Loren and his competitors sitting around the fire, helping fix each other's vehicles and enjoying time with their families. But when it's time to race; everything changes.
First, safety is key. Before fully immersing yourself, Loren wants to make sure his entire team, including his Ride Shotgun partner, knows the basics. This may seem like a given but Loren's reasoning is, "you're my eyes, my ears and my GPS. It's going to be rough. 100 miles an hour through the desert, preparing them for what it will be like is imperative." If this seems like a lot, well, Loren knows what he's doing as he has taken home the King of The Hammer title twice, once in 2010 and most recently in 2014.
If Riding Shotgun with one of the best racers on one of the toughest tracks isn't enough, there's much more. The winner will also receive a full media / crew pass to King of Hammers, a pass to the 2019 SEMA Show as well as $1,000.