RU Faster Than a Redneck? Prove it!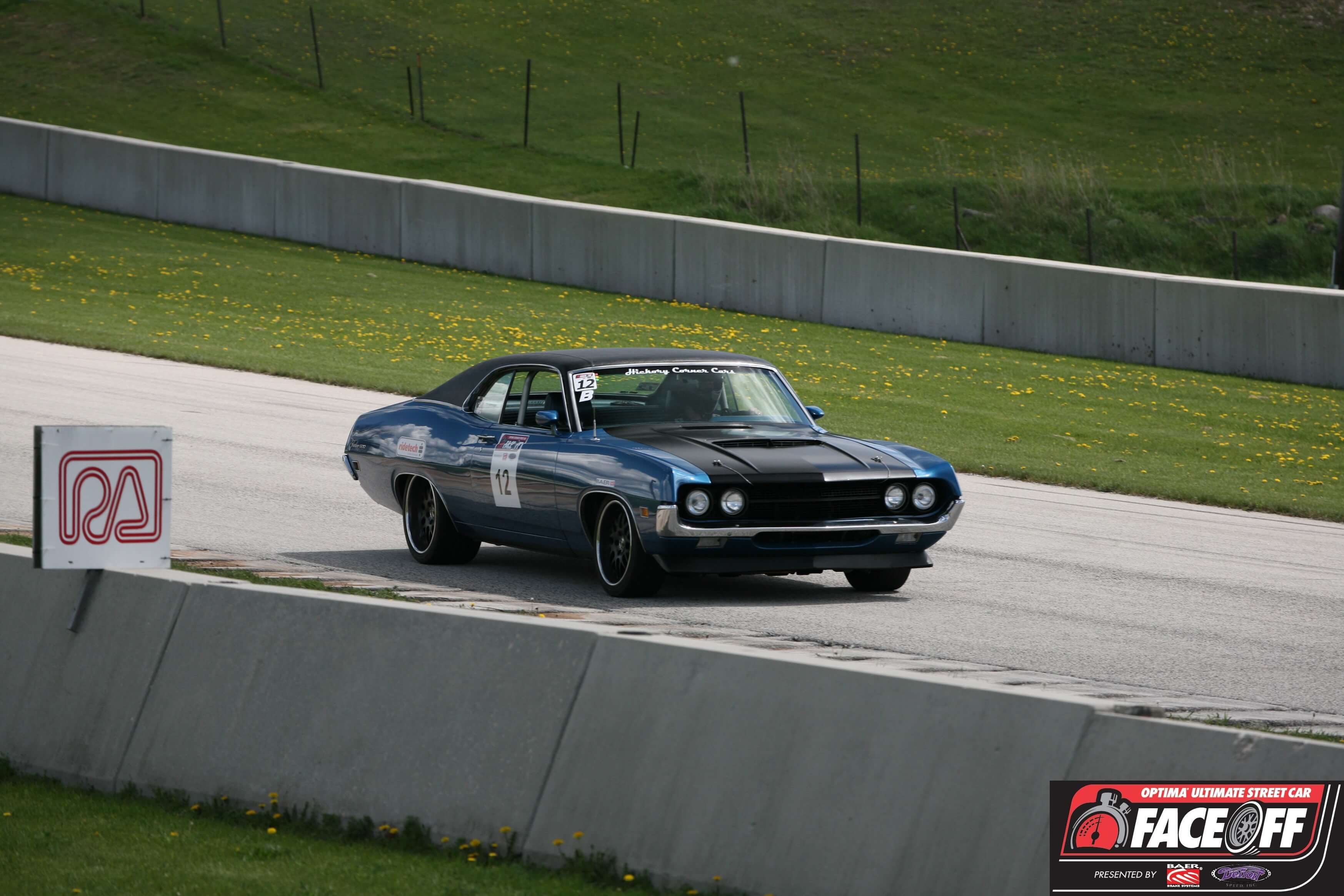 Ultimate Streetcar
Sponsor

OPTIMA Batteries

Location

Nationwide
By now, many of you have seen the TV Show, RU Faster Than a Redneck? starring John Reep, Ken Squier and a whole bunch of "Rednecks." We're actually very familiar with many of those Rednecks, as most of them have competed in the OPTIMA Ultimate Street Car Invitational (OUSCI).
We've read the speculation from some viewers that the racing on RU Faster Than a Redneck is staged and the outcomes are predetermined, although we're confident that was not the case. If you still don't believe the rednecks in their American muscle cars can take down drivers of European sports cars and Japanese imports and you happen to own one of those cars, we have a rare opportunity for you.
Sign up to compete in OPTIMA's Search for the Ultimate Street Car, presented by Advance Auto Parts and you may encounter one of those rednecks from the TV show!