Run Your Street Car at Daytona International Speedway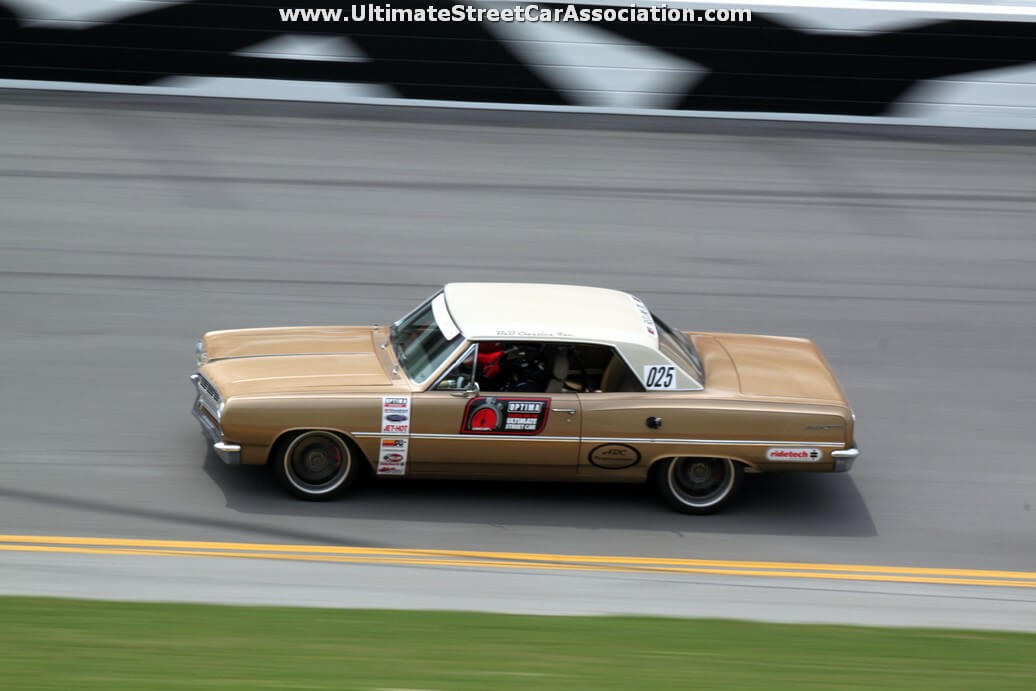 Ultimate Streetcar
Sponsor

OPTIMA Batteries

Location

Daytona Beach, FL
It almost doesn't seem possible- Daytona International Speedway and your street car on the high banks of arguably the world's most-famous roval. OPTIMA Batteries is making it possible and giving you access to this incredible facility as part of OPTIMA's Search for the Ultimate Street Car series. The series started out the 2014 season at Laguna Seca Raceway, before moving on to Texas Motor Speedway.
Incredibly, Daytona International Speedway is next on tap, followed up by several more iconic tracks around the country. So what does it take to get in on the action? A street-legal car or truck with 200+ treadwear tires are the main requirements. Safety and fun are the top priorities and lifelong memories are the typical outcome. Just visit the
USCA Facebook page
and see what others are saying about USCA events, which are also qualifiers for the OPTIMA Ultimate Street Car Invitational (OUSCI)-
"Had a blast at TMS!!! Tons of track time. Cant wait to go to Daytona!"
"We ran 2112 laps yesterday!"
"It's a great event! Don't even think twice about it! Just go."
Don't forget, all of these events are filmed for broadcast on TV. This isn't too good to be true, this is a real opportunity- a chance for you to get your car on Daytona International Speedway and a chance for you to get on TV! Space in every event is limited, so don't procrastinate.
Sign up to run your car at Daytona today
!