Start/Stop Technology is coming. Are you ready?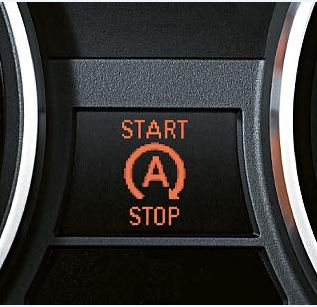 Tips & Support
Sponsor

OPTIMA Batteries

Location

Milwaukee, WI
This is not a new idea. In fact, automakers have been working on it for decades. Currently, about three million cars are produced each year with start/stop technology, although most of them find their way to the European market. However, Clarios, the parent company of OPTIMA Batteries, predicts that number will increase ten-fold by 2015 and could account for 40% of the market in the United States.
Already next year, the Ford Fusion, Buick LaCrosse, Kia Rio and Chevrolet Malibu will offer the technology here in the US, as well as some BMW models. So what does that mean to you as a consumer or to us as a battery manufacturer? It means more AGM (absorbed glass-mat) batteries and fewer of the traditional "flooded " batteries.Start/Stop technology. Have you heard of it? If you've ever played 18 holes of golf, there's a good chance you've already used it. Start/stop technology basically means that when a vehicle's engine comes to idle and/or a complete stop, the engine shuts off- just like your gas-powered golf cart does when you leave it to go hunt for your wayward tee shot that landed in poison ivy-infested woods.

Many experts believe electric-powered vehicles are the future of the auto industry, but many of those same experts also believe consumers (at least those in the USA) aren't quite ready to embrace that technology yet. As a result, other transitional technologies have made their way into the marketplace, like gas/electric hybrids. Start/stop technology is another technology automakers are now using to help improve the fuel economy of their new vehicles.

If your vehicle has start/stop technology and you haven't been pleased with the performance and/or lifespan of your OE battery, consider upgrading to an OPTIMA battery.