The 2010 OPTIMA Ultimate Street Car Invitational is Coming!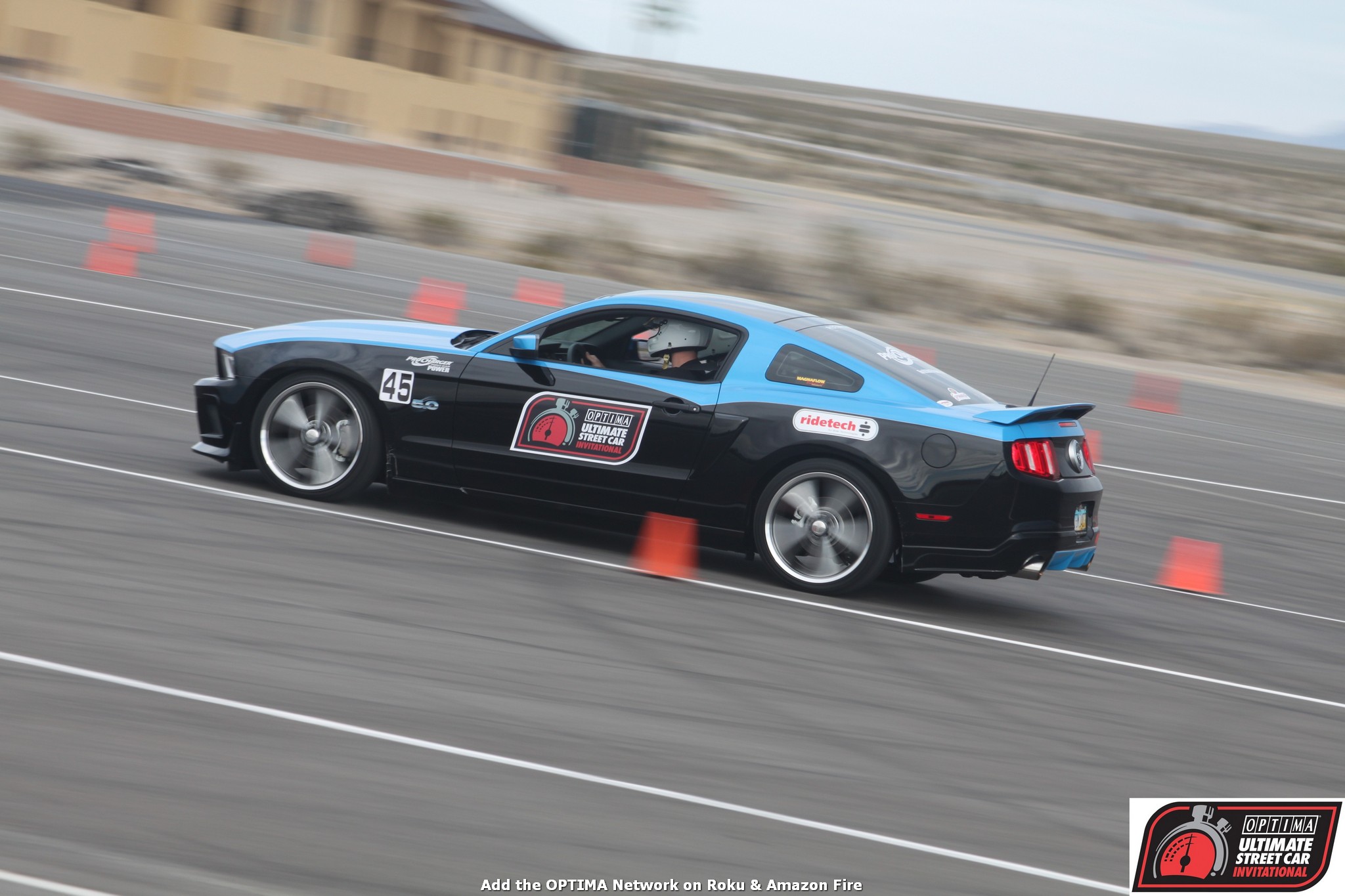 Ultimate Streetcar
Sponsor

OPTIMA Batteries

Location

Pahrump, NV
Even though summer seems like it is slipping away, we're excited about what's coming up as the year moves on. The annual SEMA show in Las Vegas is obviously a huge deal for everyone in the automotive aftermarket, but our excitement extends well beyond the days the show will be running.
Immediately following the conclusion of the SEMA show, we'll be sending some of the world's most-amazing street machines up to the racetrack at Spring Mountain, to compete for the coveted title of the "Ultimate Street Car." We've been holding qualifying events across the country, where guys like Telly Violetto have the opportunity to earn an invitation to this amazing event. Telly isn't a famous car builder or some big name in the automotive aftermarket business, he's just a hot rodder who loves to push his Trans Am to the limit.

You can watch all the past episodes of OPTIMA's Search for the Ultimate Street Car, including this event and see how things turned out for Telly. These shows are available free of charge anytime on the OPTIMA Network on Roku.