The Boss 302S Mustang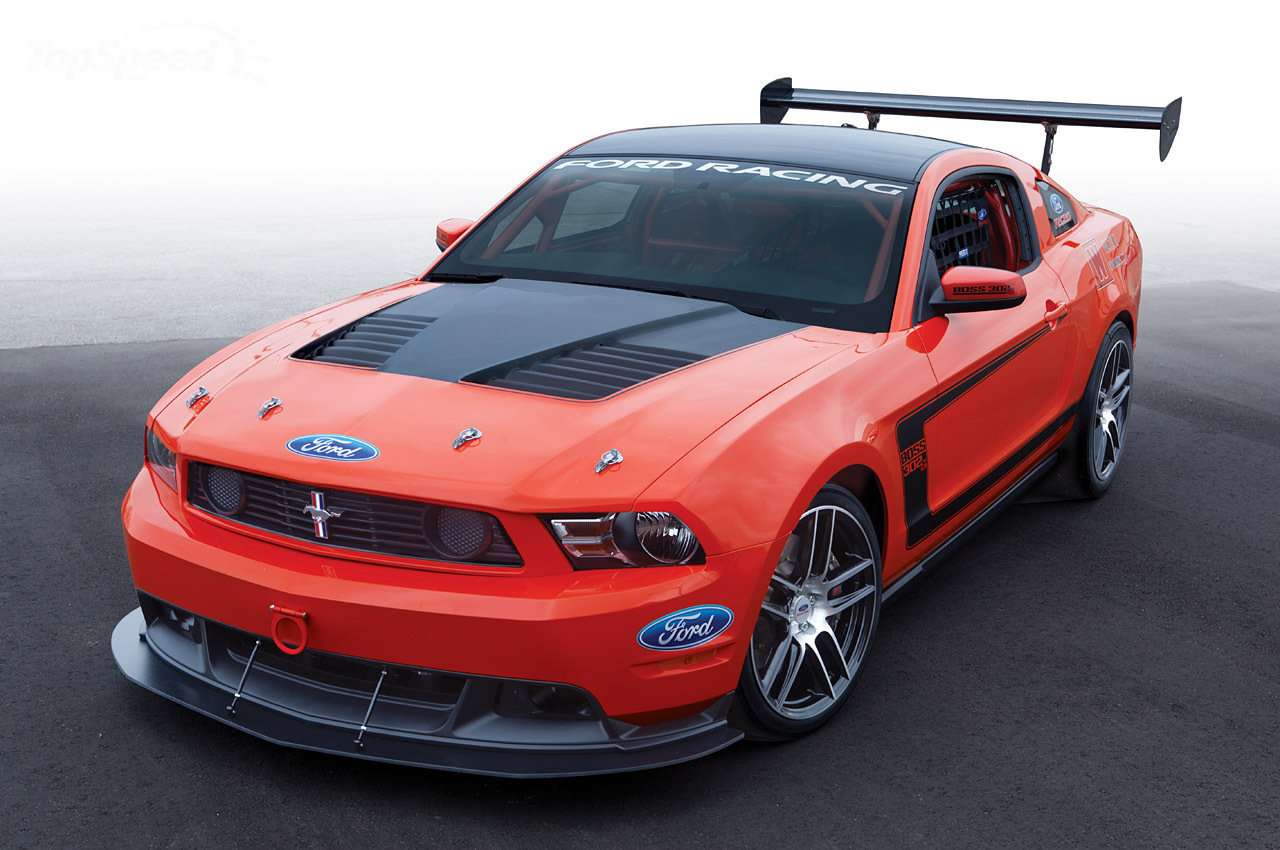 Cars
Sponsor

OPTIMA Batteries

Location

Las Vegas, NV
The 2010 SEMA show was just 30 days away, yet the folks at Tiger Racing decided to take on the task of building a prototype Boss 302S Mustang in time for the show. They were able to accomplish their task, but the story doesn't end there. This prototype is destined for track duty in the SCCA's World Challenge GTS championship effort, piloted by veteran racer, Paul Brown.
Ford Racing was impressed enough with the results of this effort, that they are going to sell 50 examples of this car in their catalog (M-FR500_B302S). OPTIMA is a sponsor of Tiger Racing, so you know one of our batteries found it's way into the prototype. If this car is pushing all your buttons, you can read more about it here.

Get more incredible Mustang content from the world of OPTIMA Batteries here.