The Next OUSCI Qualifier is at Texas Motor Speedway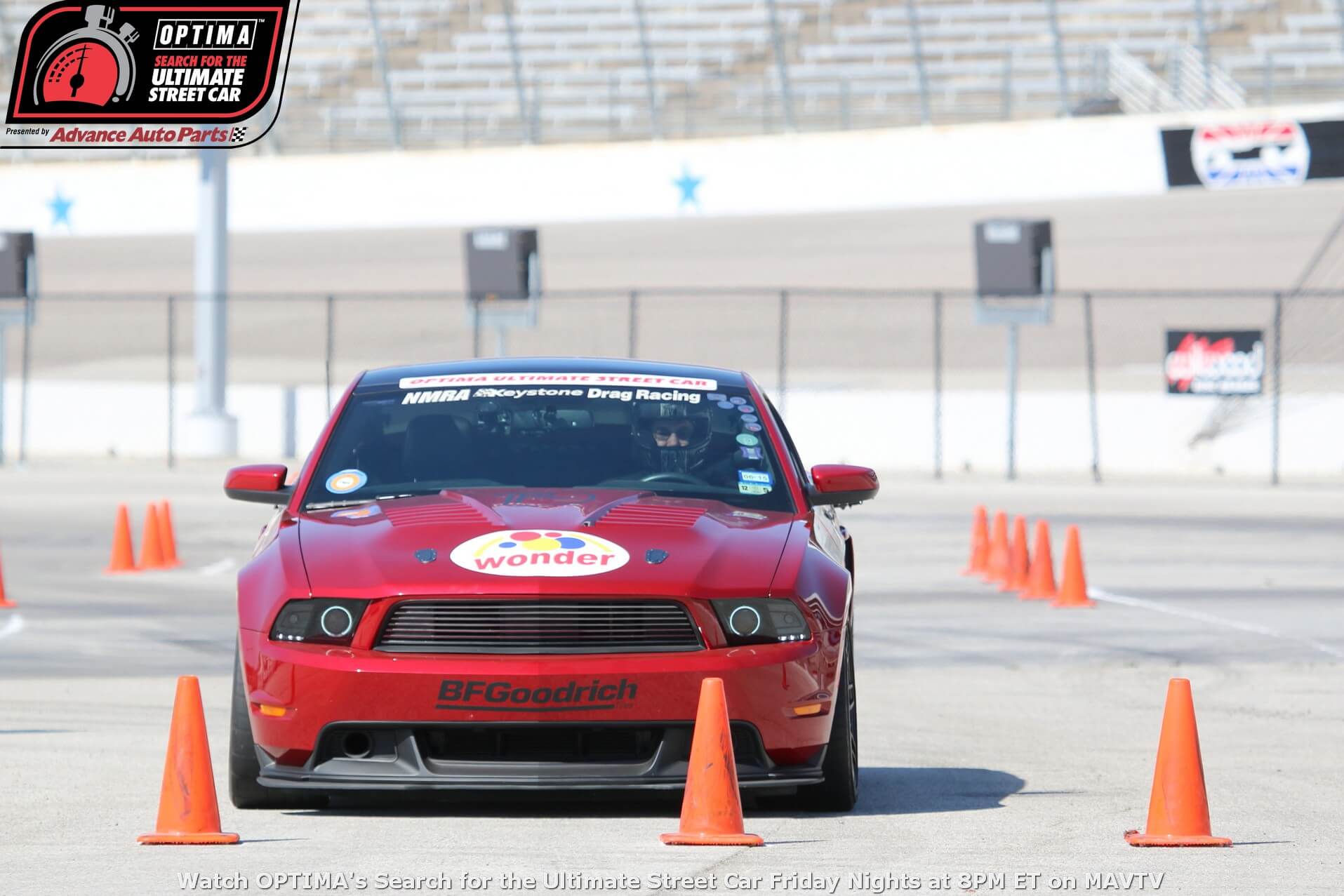 Ultimate Streetcar
Sponsor

Location
We are now just ten days away from the second qualifying event in OPTIMA's Search for the Ultimate Street Car. The first event was held last weekend at Mazda Raceway Laguna Seca and the next one will be at Texas Motor Speedway. The intent is to have these events at geographically diverse areas of the country, so everyone who wants a shot at getting invited to the 2014 SEMA Show and OUSCI can have the opportunity to do that without having to drive 2,000 miles, just to make a qualifying event.
As with the previous Ultimate Street Car Association event at Laguna Seca, this event and all the others will be filmed by MavTV as part of their new TV Series- OPTIMA's Search for the Ultimate Street Car. TV production limits the amount of entries available for these events, but there are still a few participant slots remaining. If you haven't signed up for the Texas Motor Speedway event, do it today! The USCA likes to keep costs in check wherever possible and they do have a host hotel group rate available at the Marriott Dallas/Fort Worth at Champions Circle, using the code "Ultimate Street Car Association" but it expires on March 14th, so be sure to contact them soon-
Host Hotel:
Marriott Dallas/Fort Worth at Champions Circle
3300 Championship Parkway
Fort Worth/Alliance, TX 76177
866-348-3984 before March 14th
The USCA is also offering Goodguys participants a $150 discount for the TMS event. Participants must register and pay through Paypal, enter their GoodGuys registration number in the Paypal instructions, and the USCA will refund them $150. USCA is also rolling out a referral program to say thanks for supporting the new series. If a participant signs up and pays full price and then refers a friend, when that friend signs up, they will refund HALF of the original participant's entry fee. All they need to do is put the referred friend's name in the Paypal notes when paying and when that friend registers and pays, the USCA will refund $250 through Paypal. Only one promo applies to each entry, so a GoodGuys discount entry is not eligible for the referral program or vice versa.
If you don't have a street car or truck ready for one of these events, but would like to come check them out, we encourage you to do so. We hope to see you there!