The OPTIMA Power Summit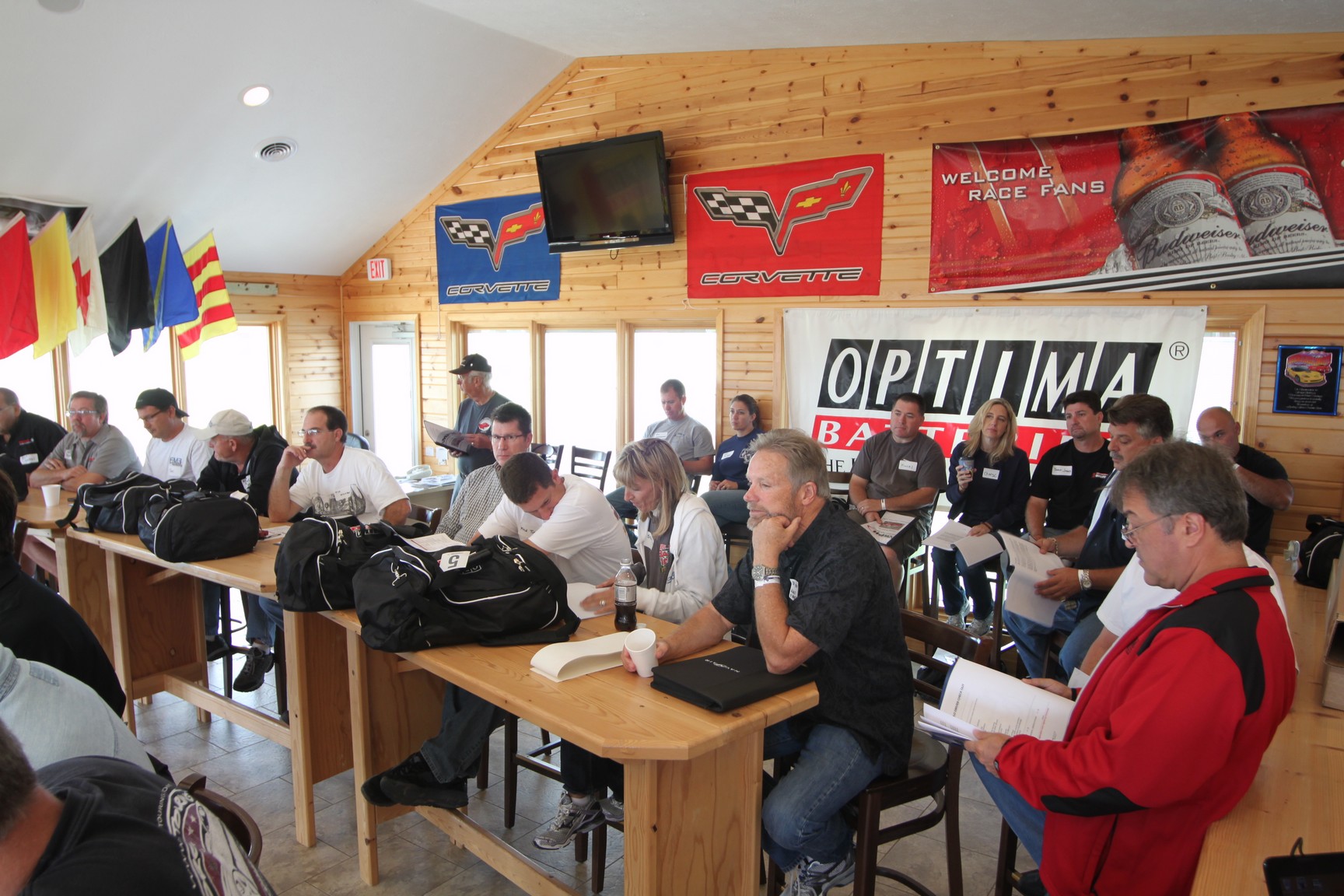 Events
Sponsor

Location
The OPTIMA Batteries 2011 Power Summit began at Motorsports Park Hastings, where OPTIMA gathered some of the most-influential names in the automotive aftermarket. OPTIMA is fully-committed to supporting the automotive enthusiast lifestyle, but it always helps to get feedback from those who have their fingers on the pulse of the industry.
Hot Rod magazine, Lingenfelter Performance Engineering, Detroit Speed Engineering, Wilwood Brakes and RENNtech are just a few of the companies who sent representatives to this summit.
OPTIMA presented their plans for the upcoming year and asked for feedback on how we can engage more enthusiasts in pursuing their passion with cars and trucks. The response has been tremendous and we continue to take notes as the summit continues. Exciting things are brewing in the world of OPTIMA, so stay tuned and we'll keep powering your passion!