The Trail Hero 2020 Album One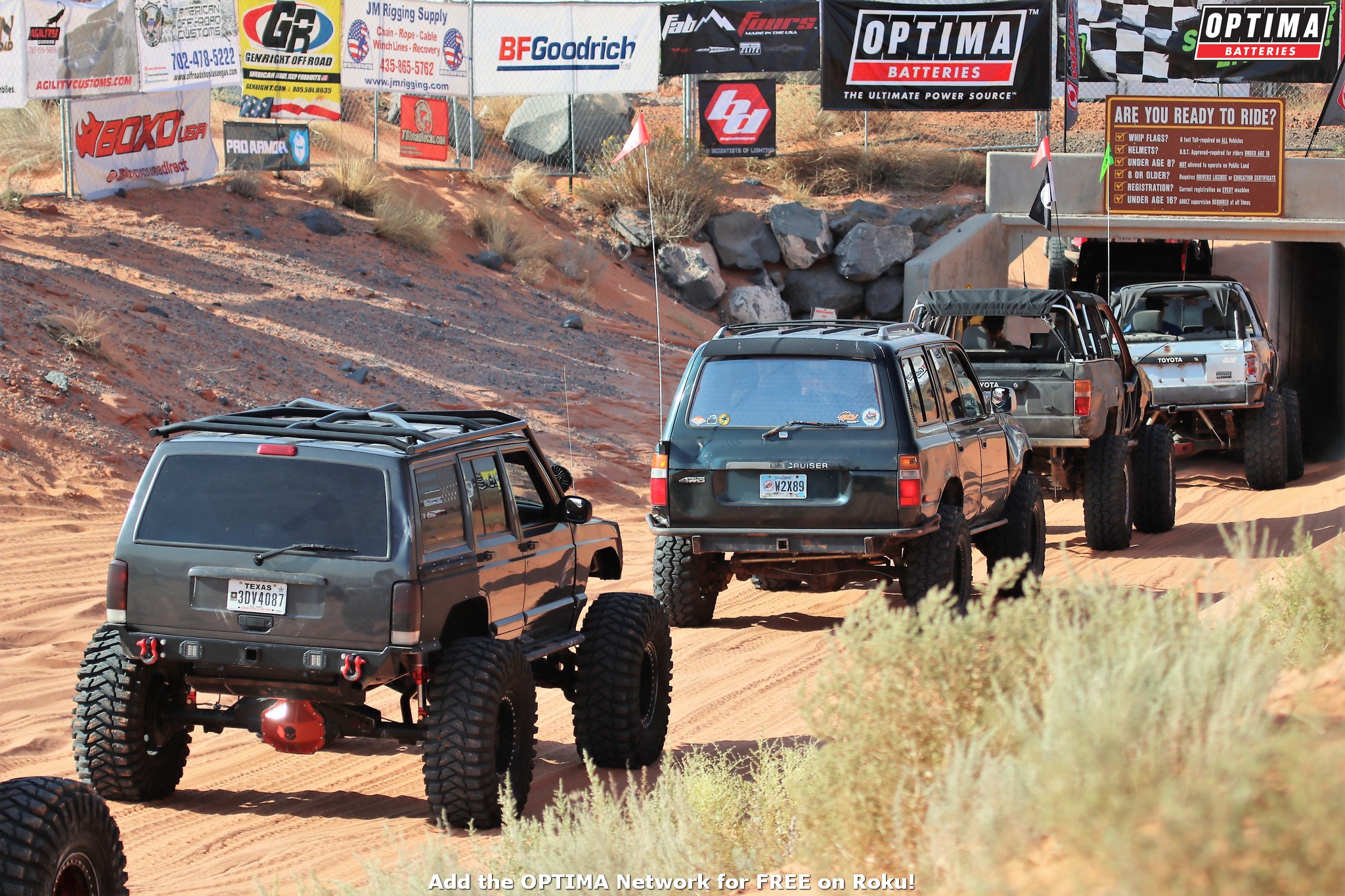 Events
Sponsor

OPTIMA Batteries

Location

Hurricane, Utah
It's just a fact that most four-wheel drive vehicles will never be driven off road. However, if you're one of the few who do enjoy offroading, rockcrawling and other serious 4x4 activities, then The Trail Hero is an event you don't want to miss. Sand Hollow is in Hurricane, Utah and it is literally an off-roading mecca and The Trail Hero week is jam-packed with all kinds of activities for the entire family to enjoy.

Campers will enjoy plenty of picturesque wet and dry options and those who prefer not to rough it on the overnights can stay in a multitude of hotels and resorts within a short drive. There are scheduled and guided trail rides throughout the week, as well as rock-crawling competitions, including a high-speed rock race. With a nearby lake, Trail Hero also offers a beach party with a slip-n-slide, snow cones and even a nearby golf course. There's also a charitable element to Trail Hero, partnering with groups like Wheelers for the Wounded and making sure anyone with special needs who would like to experience trail riding has that opportunity.

If the Trail Hero event sounds like it right in your wheelhouse, check out the full gallery of images below from the 2020 event (see another gallery here).