Three Qualifying Events Left for the 2013 OUSCI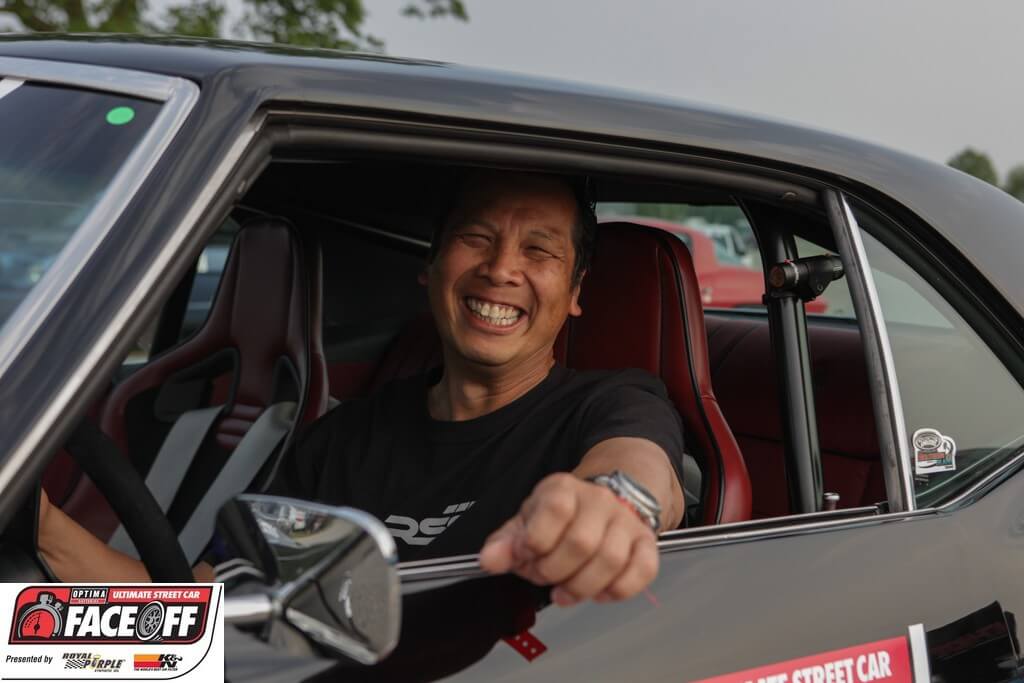 Ultimate Streetcar
Sponsor

OPTIMA Batteries

Location

Ely, NV
With Larry Woo's invitation to the 2013 OPTIMA Ultimate Street Car Invitational, presented by Royal Purple and K&N Filters, at the conclusion of the 2013 Sandhills Open Road Challenge, just three OUSCI qualifying events remain. Those who are familiar with these qualifying events can probably rattle them off in their sleep, but we want to make sure everyone else knows about them, because for some car owners, the opportunities to qualify are even more limited.
Holley's LSFest is coming up in Bowling Green, Kentucky on the weekend of September 6-8th. This event will include autocrossing, drag racing, a speed-stop event, as well as lots of other cool motorsports events throughout the weekend. Any make or model vehicle is welcome to sign up and participate, but it must be LS-powered.
The 2013 Silver State Classic Challenge will take place the following week, September 11-15th in Ely, Nevada and it is open to all makes and models. However, Ely is a bit of a haul for most folks and if you've never competed in this event before, you will need to attend a mandatory qualifying school, so make plans now!
Our final announced qualifying event of the year is the 21st Goodguys Lonestar Nationals in Fort Worth, Texas on October 4-6th. As with all Googuys events, this is domestic-specific, so entry is limited in that regard. You're also basically a month out from SEMA at that point, so we strongly encourage you to hit the earlier qualifying events as well. Good luck and we hope to see you out there!