Top Industry Influencers Gather for First-Ever OPTIMA Ultimate Power Summit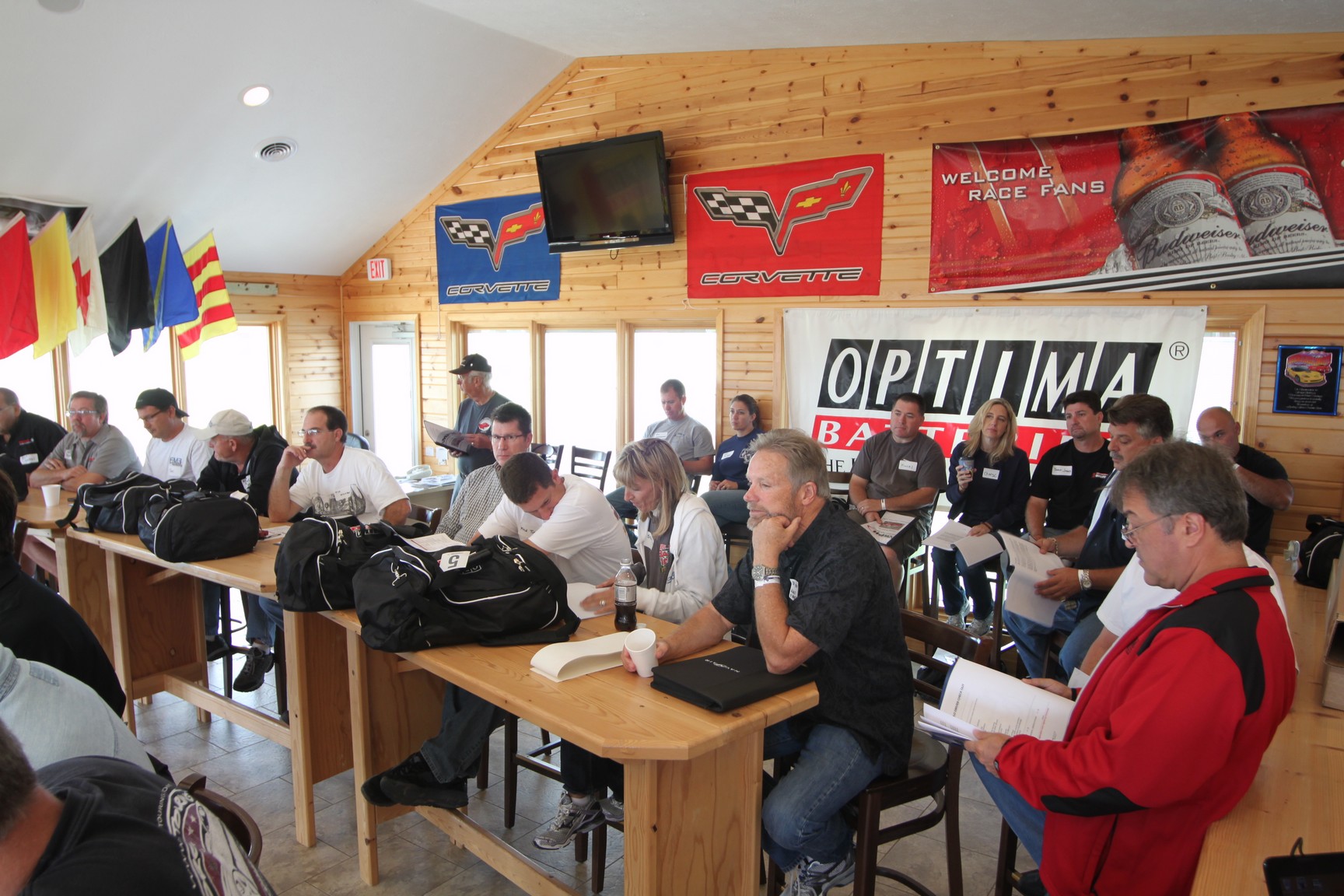 Events
Sponsor

Location
This August, top automotive influencers will gather for the first-ever OPTIMA® Ultimate Power Summit. The Summit, scheduled for Wednesday, August 10th through Saturday, August 13th, includes everything from roundtable discussions to a one-mile shootout, all throughout the beautiful foothills of Nebraska. Attendees will have access to Motorsport Park Hastings, a world-class track, during the event, which culminates on Saturday with participation in the iconic Sandhills Open Road Challenge, recognized by many as one of America's most challenging open road races.
The exclusive OPTIMA Ultimate Power Summit will include a limited list of individuals who were chosen based on their influence and ability to shape the performance automotive aftermarket. At the Summit, OPTIMA will offer attendees a vision of what the future holds for the OPTIMA Ultimate Street Car Invitational, the industry's hottest race to find the most unique performance vehicles.
All attendees will be encouraged to give input that may ultimately impact future initiatives. "We definitely value the opinions of our industry influencers," said Cam Douglass, director of product development and marketing for OPTIMA Batteries. "The Ultimate Power Summit is part of our overall business and marketing initiatives to help revolutionize the automotive performance aftermarket industry."
Although the Power Summit invitation is limited to a small group of participants, spectators are welcome and encouraged to attend the group at Motorsports Park Hastings on Wednesday, August 10th. The track will be open to the public for a reasonable fee of $100 per vehicle and everyone is welcome to join the 100-mile road rally to Arnold on Thursday, August 11th. However, the Sandhills Open Road Challenge events in Arnold are exclusive to the Power Summit invitees only. OPTIMA Batteries constantly strives to push both the brand and the industry beyond the expected.