Top Ten Camaros in the World of OPTIMA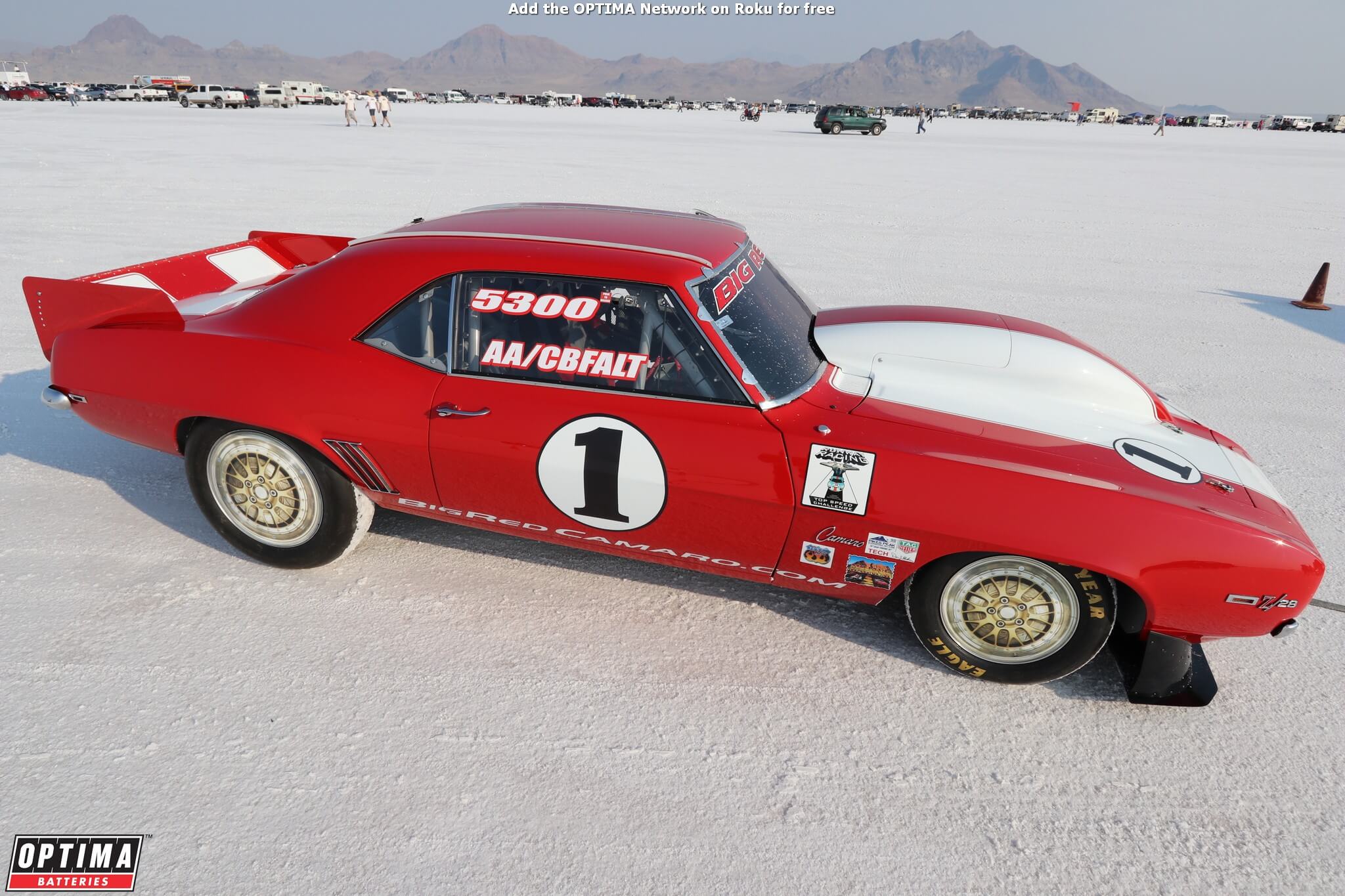 Cars
Sponsor

OPTIMA Batteries

Location

Las Vegas, NV
The world of OPTIMA Batteries has had more than it's fill of some of the world's most-incredible Camaros. Could we put ten Camaros above all the others? It would be difficult, given the incredible F-bodies that have come in and out of our world over the years. Any Camaro list would probably be incomplete if it didn't include JR Gottlieb's "Big Red" '69 Camaro. That Camaro competed in the very first OPTIMA Ultimate Street Car Invitational (OSUCI). Speaking of the OUSCI, our list would have to include Steven Rupp's "Bad Penny" Camaro, which won the first OUSCI.

Other Camaros that would likely make the top of the list would include two more OUSCI winners, built by Mark Stielow- his '67 "Mayhem" Camaro and '69 "Red Devil" Camaro. Four Camaros in and all four seem to have iconic nicknames attached to them. While we're talking nicknames, we should probably include the "Black Betty" fourth gen Camaro built by Nick Licata.

In addition to all the OUSCI winners and named Camaros, we've also encountered plenty of very accomplished Camaros, including three-time OPTIMA Search for the Ultimate Street Car regular season Champion, Bryan Johnson's fifth gen Camaro, Kyle Tucker's OPTIMA Search for the Ultimate Street Car National Championship-winning second gen Camaro and one of Kyle's latest Detroit Speed creations, an incredible third gen Camaro that competed in the 2017 OUSCI. Mike DuSold's '67 Camaro should probably also be on this list, pushing upwards of 1,000 horsepower through a lightweight chassis that features both ABS and traction control.

We've also encountered plenty of ZL1s, 1LEs, Z28s and B4Cs to name a few RPO codes. Chad Langley's sixth gen ZL1 is currently leading the sixth gen pack in OPTIMA's Search for the Ultimate Street Car Series, presented by Advance Auto Parts, but others promise to be competitive as well. Have a look at just a few dozen of the thousands of Camaros we've encountered at our sponsored events, venues and elsewhere in the world of OPTIMA Batteries and don't forget to pick up an OPTIMA battery for your Camaro!