Two More Invited to the 2013 OPTIMA Ultimate Street Car Invitational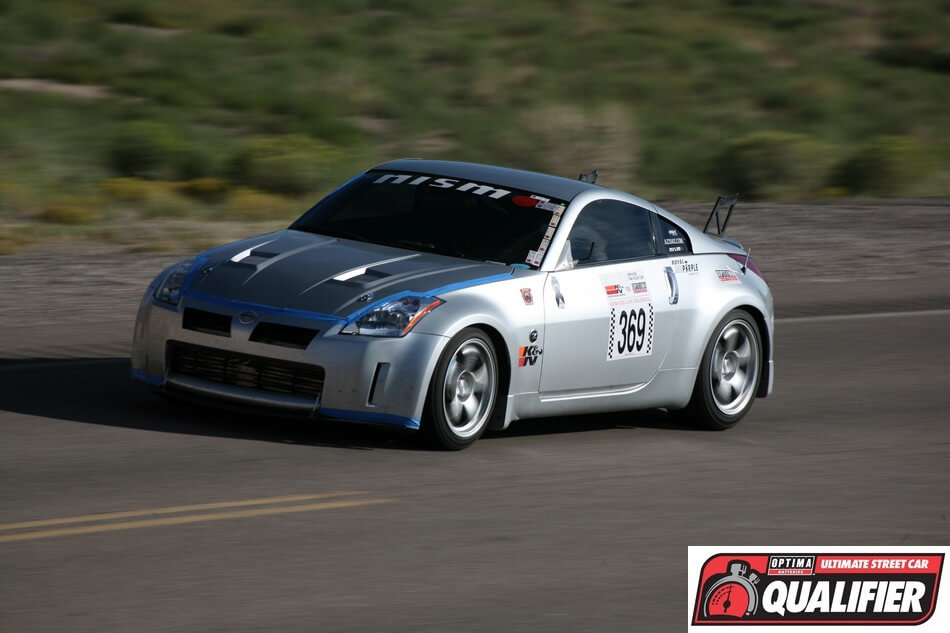 Ultimate Streetcar
Sponsor

OPTIMA Batteries

Location

Ely, NV
The 25th running of the Silver State Classic Challenge took place last weekend, which is one of the final qualifying events for the 2013 OPTIMA Ultimate Street Car Invitational (OUSCI), presented by Royal Purple and K&N Filters. Two cars were selected from this year's field to compete for the prestigious title of the "Ultimate Street Car," Steve Mott's 2003 Nissan 350Z (pictured above) and Rick Hoback's 2007 BMW M6 (pictured below).
These latest additions to the OUSCI really represent the diversity and broad appeal of the event and our Race Director's efforts to find the very best street cars and trucks. While many of the OUSCI competitors are older cars and trucks with upgraded suspensions and drivetrains, including newer makes and models is what really makes this event different and gives it credibility.
How can an event claims to be "The Ultimate" if it doesn't invite the very best, regardless of year, make or model? We don't just stop at that though. As future previews of Steve & Rick's cars will show, these machines are not anywhere near what they were when they rolled off the assembly line. The OUSCI is a celebration for automotive enthusiasts, but it focuses both on the OE and the aftermarket. How far are the manufacturers willing to push the envelope and then how much further can the aftermarket take it?
We look for those answers every year and we'll be doing it again this year. You can join us for this incredible event, but if you missed it, be sure to add the OPTIMA Network on Roku and watch all the past TV coverage for free!