Velocity Camaro to Hit the Block at Barrett-Jackson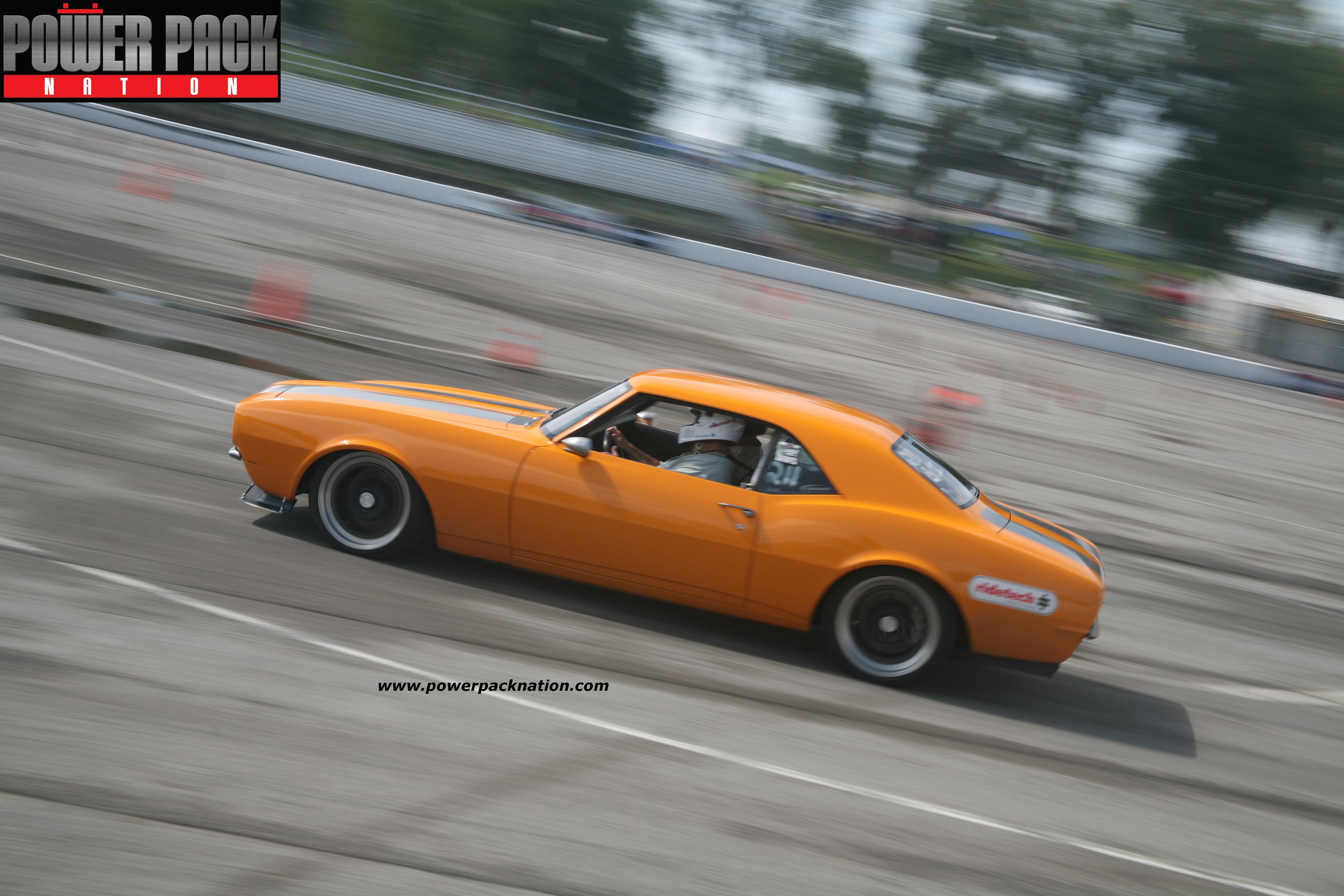 Ultimate Streetcar
Sponsor

OPTIMA Batteries

Location

Scottsdale, AZ
The Barrett-Jackson Automotive Auction is one of the nation's premiere auctions, providing products and services to vehicle owners, collectors and enthusiasts. Celebrating its 40th anniversary in 2011, the Barrett-Jackson auction is expected to sell more than 1,200 vehicles, attract more than 200,000 visitors and raise millions of dollars for local charities.

The OPTIMA Batteries team is excited that this year's auction will feature a former OPTIMA Ultimate Street Car Invitational (OUSCI) participant vehicle, the one-of-a-kind RideTech Velocity Camaro, which will go up for bid on Saturday, January 22 on Speed Network.

The Barrett-Jackson crew has really gotten behind the Velocity Camaro by placing it in a primetime Saturday evening time slot, so be sure to tune in to the Speed Network during primetime and look for this vehicle on Lot #1278.

Check out additional detail below on a Pro-Touring Camaro that was featured in Chevy High Performance and Hot Rod magazines and don't miss out on the action!
The Buildup
This car started off as an incredibly straight survivor car. The six cylinder has been replaced by a new LS2 engine that is dyno proven for 650HP. It has a set of newly-developed 2" tube headers from Dynatech and the just released Front Runner drive system from Vintage Air. The fuel, ignition, and transmission electronics are controlled by a Big Stuff 3 EFI system and MSD electronic ignition. The transmission is a ZF 6 Speed.
The OPTIMA Ultimate Street Car Invitational
Velocity was selected to participate in the 2009 OUSCI, an exclusive event that takes place annually, right on the heels of the SEMA Show, the leading specialty automotive trade event. The Invitational challenges some of the finest street machines in the world, showcasing the quality, performance and talent of the country's top builders, performance parts manufacturers and car owners. For more information visit www.DriveOPTIMA.com