What Are Your Chances of Getting Picked for the OUSCI at SEMA?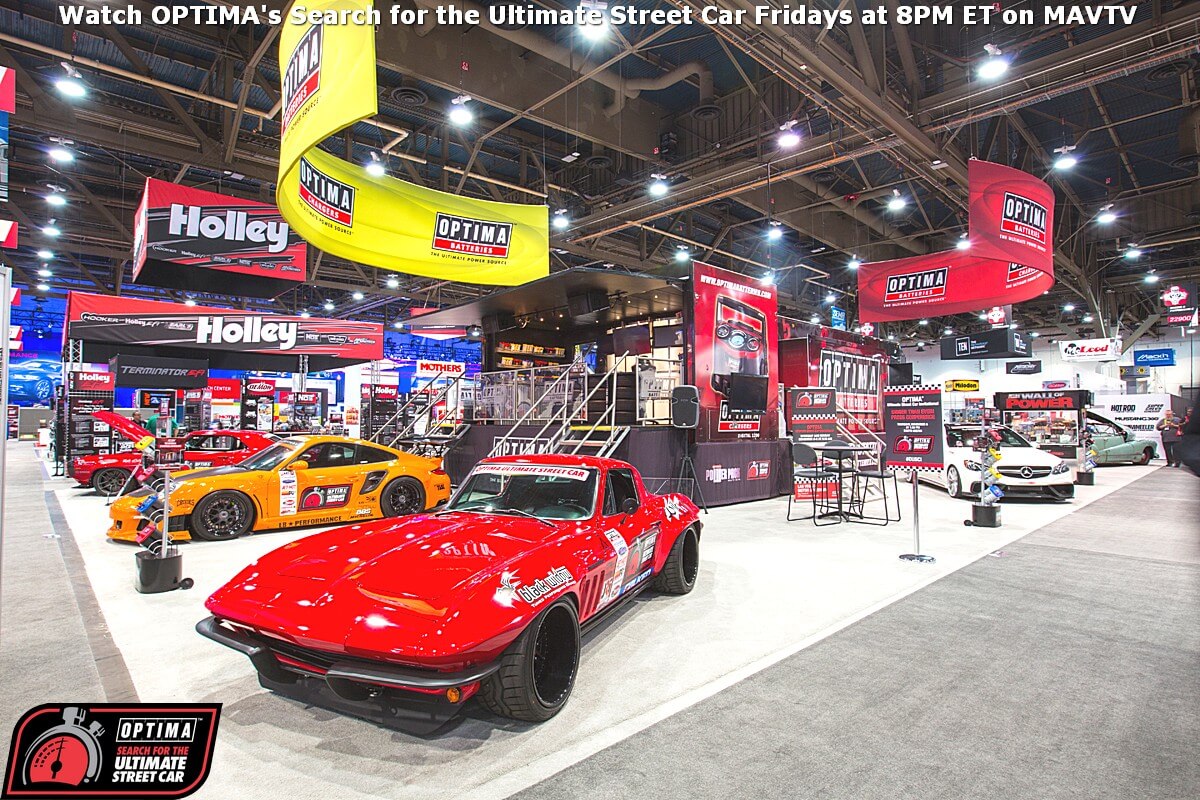 Ultimate Streetcar
Sponsor

OPTIMA Batteries

Location

Las Vegas, NV
The origins of the OPTIMA Ultimate Street Car Invitational (OUSCI) were at the SEMA Show. Cam Douglass and Jimi Day would walk the show and ask each other if they thought the cars on display could even be driven on the street, let alone enjoyed at the track. They decided to try and answer those questions, so they rented out a track and invited SEMA Show cars out to run.

From those humble beginnings, the OUSCI and ultimate street car movement exploded into a full-blown qualifying series that tours the country and carries along its own TV series. Starting in 2021, the OUSCI started running timed segments at the SEMA Show itself. That change alone brought to a screeching halt the opportunity for the OUSCI to invite SEMA Show vehicles to compete in the event. After all, they have to be on display at the SEMA Show, while the OUSCI is going on and they can't be two places at once.

Now the best chance a vehicle has to making it into the OUSCI (which comes with an invitation to the SEMA Show) is to run in the qualifying series. If you'd like to get up to speed on what that's all about, add the OPTIMA Network on Roku and you can watch all the past episodes of all the past seasons.