What Battery Does S2000 Use?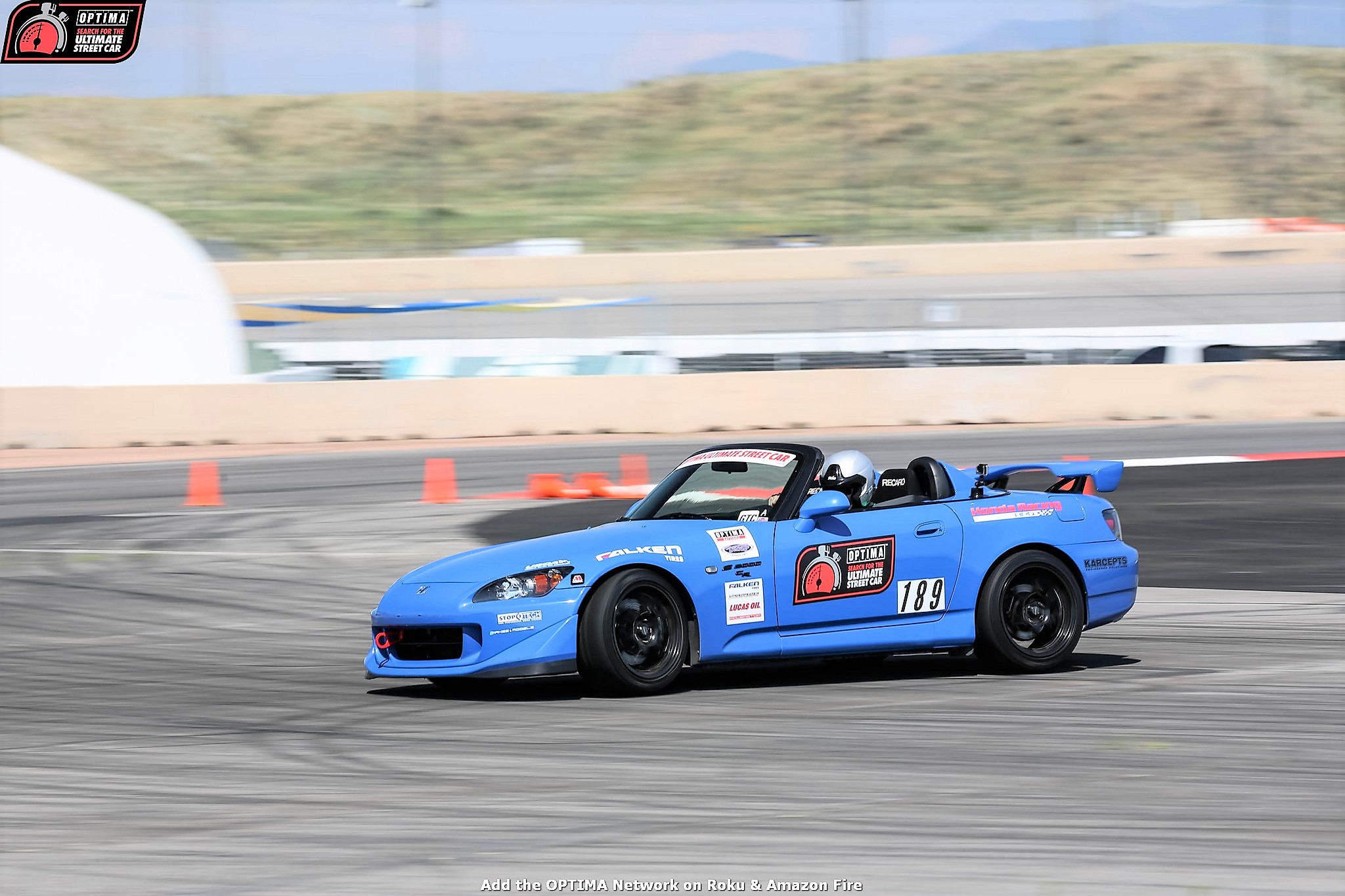 Cars
Sponsor

OPTIMA Batteries

Location

Pikes Peak, Colorado
Honda debuted production of the S2000 to coincide with the company's 50th anniversary and it was an anniversary present Honda enthusiasts welcomed. Lightweight, nimble and a 2.0-liter engine that packed quite a punch was a combination car lovers embraced. The S2000 went on to sell just over 66,500 examples in the United States during its 11-year production run. Add in Europe, Japan and a few in Canada and Honda ended up producing more than 100,000 S2000s between 1999 and 2009.
The S2000 is now highly-coveted in the secondary market, especially if you can get your hands on a Club Racer, like the one pictured above. Whether you have a CR edition or not, if you own a Honda S2000 long enough, you'll eventually need a replacement battery and OPTIMA offers a direct-fit option, the
D51 YELLOWTOP
.
OPTIMA YELLOWTOP batteries are sealed, so the chances of acid leaking and damaging your S2000 are minimized. They can also last up to three times as long as a traditional flooded lead-acid battery and come with a three-year, free replacement warranty. However, if your S2000 doesn't see daily use (and we suspect many do not), we would highly recommend keeping your battery fully-charged whenever possible with a quality battery maintainer.
We are so confident this practice will maximize battery performance and lifespan, if you purchase an
OPTIMA Digital 1200 battery charger
from us when you purchase your OPTIMA battery, we'll add another year of free replacement warranty coverage to your battery.