What Does E46 Mean on BMW?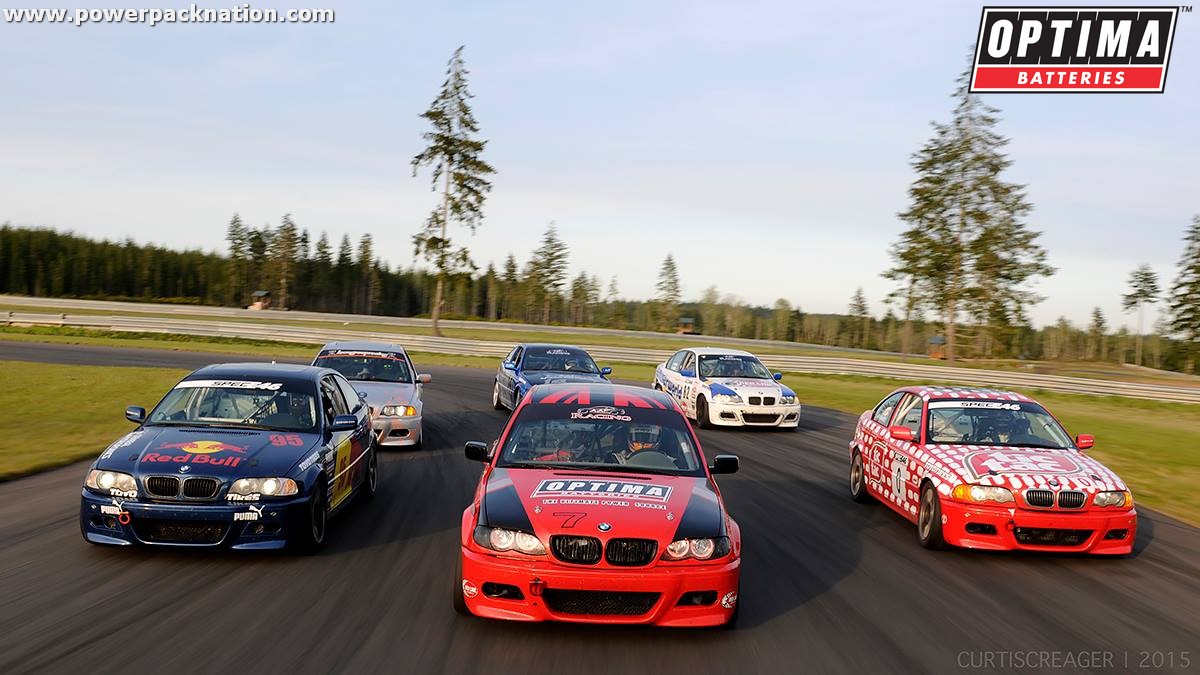 Cars
Sponsor

OPTIMA Batteries

Location

Blacksburg, VA
E46 means something in the world of BMWs, but what exactly does it mean? We'll explain in the Power Source blog
Some cars, like the Camaro or the Corvette refer to their different generations simply by calling them a "Third Gen" Camaro or a C5 Corvette, indicating the fifth generation of the iconic sports car, but BMW is different. They call the fourth generation of their popular 3-Series the E46, which ran primarily between 1997 and 2006 in the coupe and convertible body styles.
As the E46 became more affordable, enthusiasts gravitated to them and embraced them in many forms of racing. James Clay of Bimmerworld leads the charge in that regard and even builds Spec E46 racecars that customers can then race in a series created specifically for the E46 cars. Check out this latest edition of OPTIMA's High Performance House Call series, where we visit Clay's Bimmerworld headquarters and check out some of these E46s, as well as many of the other amazing BMWs his staff is working on.