What is OUSCI?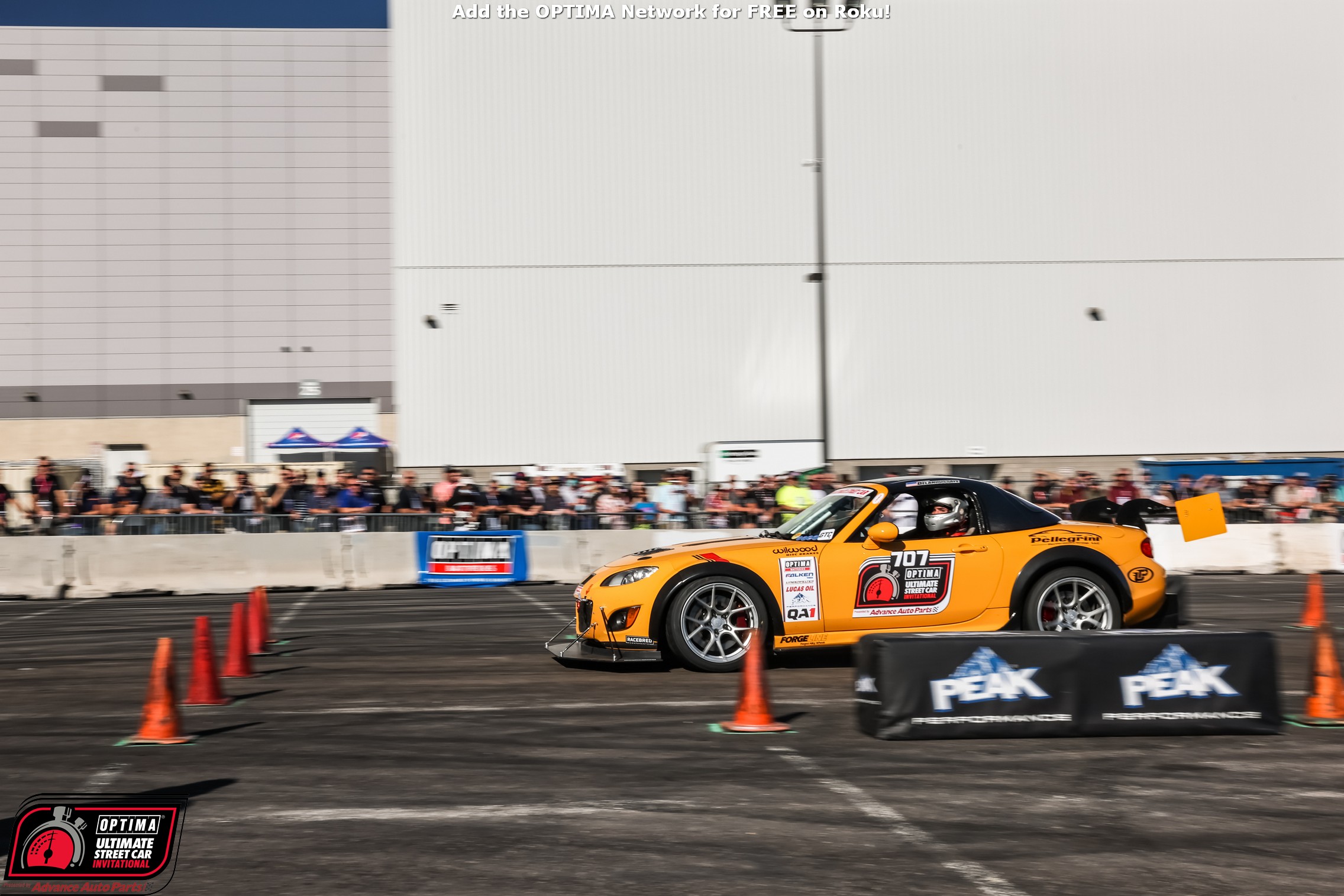 Ultimate Streetcar
Sponsor

Advance Auto Parts

Location

Las Vegas, NV
What is OUSCI? It is the OPTIMA Ultimate Street Car Invitational, presented by Advance Auto Parts...at least that's the name, but what is it? It is a gathering of the world's best all-around street cars and trucks at the SEMA Show in Las Vegas, where they compete against each other in five different segments, that evaluate every aspect of a vehicle.

Those segments include the Lucas Oil Road Rally, where the cars prove they are street-legal and capable of being driven on public roads (there are a lot of vehicles that get pushed in and out of the SEMA Show). In 2021, competitors for the first time did a timed segment at the SEMA Show, the Peak Performance Challenge, which tests a vehicle's ability to accelerate and brake. Competitors at the SEMA Show also had their vehicles evaluated by a set of judges in the Lingenfelter Design & Engineering Challenge.

At the conclusion of the SEMA Show, all the vehicles move to Las Vegas Motor Speedway, where they compete in the QA1 Autocross and the Falken Tire Road Course Time Trial. Each segment is worth up to 100 points and the top competitor across all five segments is named the OPTIMA Ultimate Street Car for that year. You can see the final results from the 2021 OUSCI here and you can see the list of all the past OUSCI champions here. You can learn more about the qualifying series here.

If you'd like to get a closer look at the cars and trucks that compete in OUSCI, check out the photo gallery below. If you'd like to watch the TV series, you can catch it every Friday night at 8PM ET/PT on MAVTV.