What is the Difference Between a Marine Battery and a Car Battery?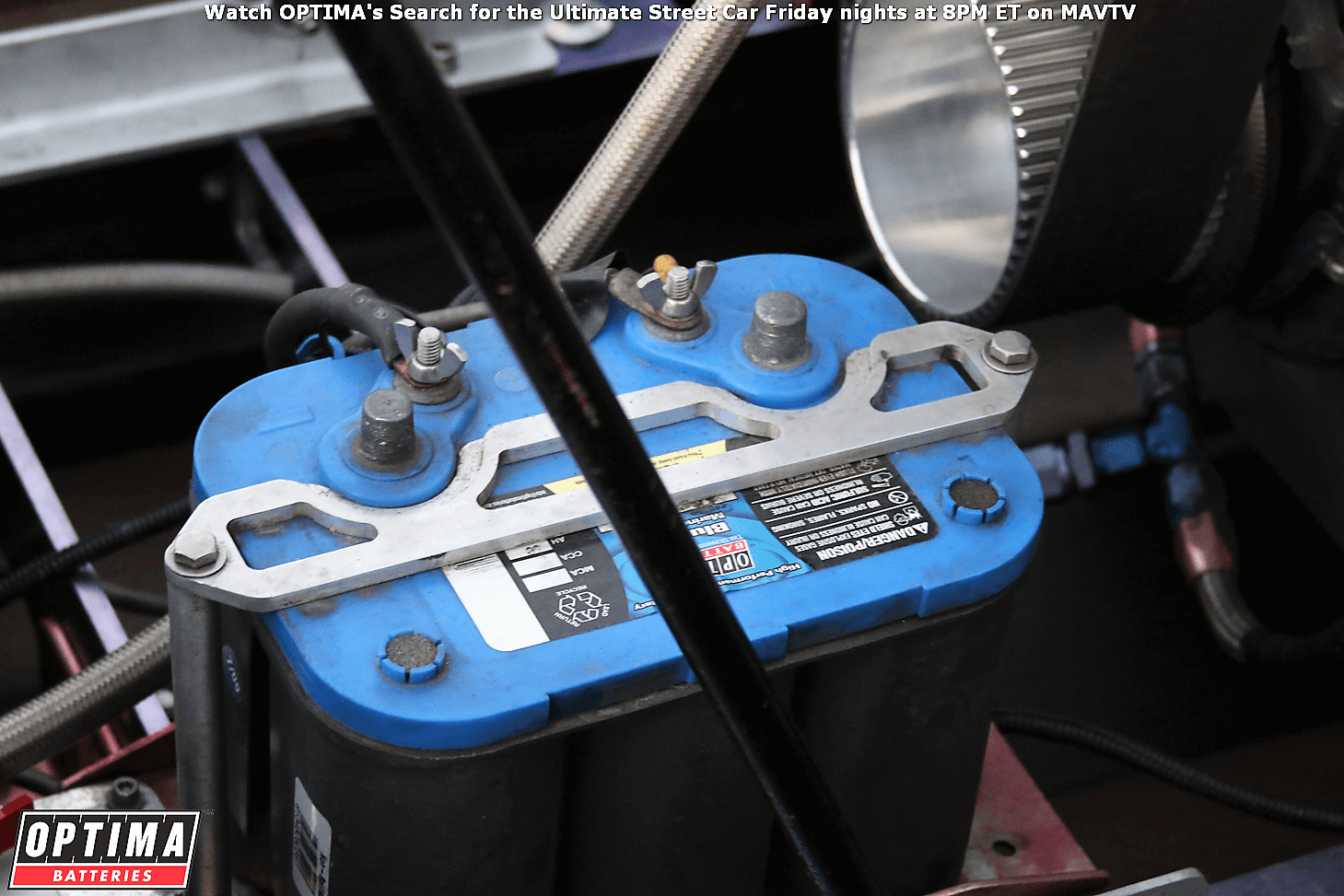 Marine
Sponsor

OPTIMA Batteries

Location

Milwaukee, WI
If any battery is going to fail because of a manufacturing defect, it is likely to do so well within the first few months of use, if not the first few weeks. Beyond that time frame, battery warranties largely serve a marketing function. We know this, because many of the batteries returned to us under warranty are just deeply-discharged and work fine, when properly-recharged. However, if a boat owner doesn't keep their battery voltage properly-maintained, the sulfation that builds up will eventually lead to premature failure.
So what can you do to maximize the performance and lifespan of your marine and automotive batteries? Keep them fully-charged whenever possible. Our REDTOPs (and the 34M BLUETOP) are fully-charged at about 12.6-12.8 volts, while our YELLOWTOPs and BLUETOP marine batteries are fully-charged at about 13.0-13.2 volts. Don't wait until the night before you are going to use your boat or RV to charge your batteries. Fully-recharge them as soon as you get home and keep them on a quality battery maintainer until you need to use them again.