What is the SEMA Crunch?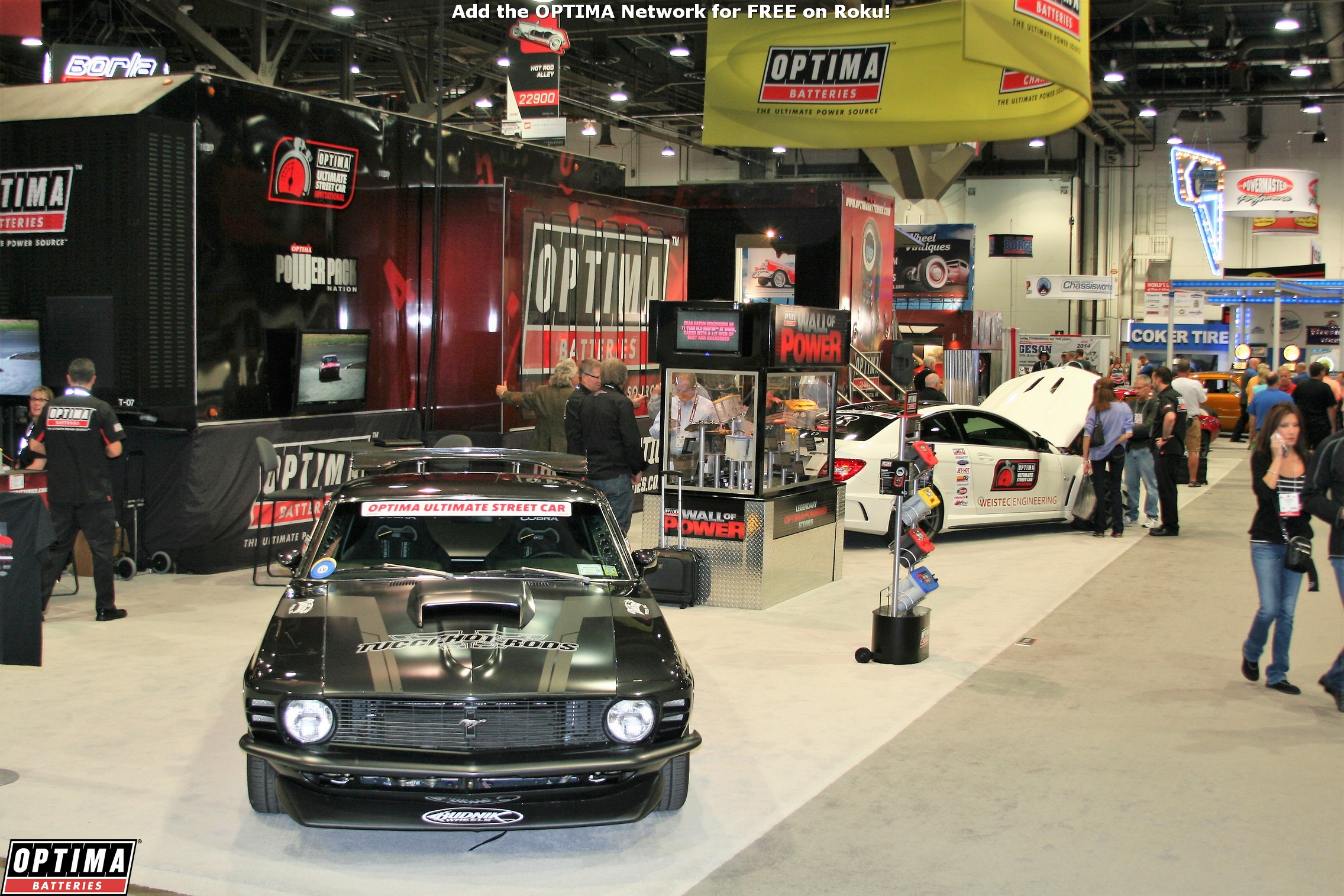 Events
Sponsor

OPTIMA Batteries

Location

Las Vegas, Nevada
The SEMA Crunch is an annual mad thrash for builders in the automotive aftermarket to get cars and trucks finished in time for the SEMA Show, the annual trade show for the automotive aftermarket, that takes place in Las Vegas each year (except for 2020). We thought the following sums up the 2021 SEMA Crunch quite nicely:


'Twas the week before #SEMA and all through the land
Builders scrambled to get parts and cars finished as planned.
You've had a full year, but always a hunch,
That you'd find yourself back in the old SEMA Crunch
No beds are being slept in, that takes too much time.
Quick naps on the shop couch at this point feel fine.
You can always grab more sleep just a little bit later.
While Bob tows to Sin City and Jeff works in the trailer
Wrenches will turn on the unfinished ride
As Jeff desperately scrambles to button up & hide
All the best laid out plans that supply chains unraveled
As the parts for those plans sleep aboard ships that traveled
Across the great oceans with no way to unload
It's a story that countless times now has been told
But Vegas is ready and one thing they'll ask.
If you're going indoors, they'll check for your mask.
OPTIMA's outside for the bulk of the show.
At the Bronze lot you'll find us and there you must go!
We'll have Mike Rowe & Tanner in the golden sunshine.
While Speedkore will wow you with a beast from F9
Drifting from Gittin & quick runs from Clay
Will highlight the action on the very first day.
If not, we will see them for sure on day two
But don't leave us just yet, for we've more we must do!
We're bringing the ultimate street cars to town
And for the very first time they'll be chasing the crown
At SEMA itself they will battle two days.
On the Peak Auto Challenge they will navigate a maze.
Of asphalt and cones they will swerve to avoid
Any penalties assessed for leaving the void.
For the path will be narrow but the reward shall be great
As the best all-around street car will end the debate.
When the contest concludes at #LVMS,
Where all will know finally which street car is best.
Then we'll all trek back home, with our wallets much lighter
As a week in Las Vegas will leave our pants tighter
For the feasts at In-N-Out & Peppermill fill bellies
And the slots & the tables & the sportsbooks with teles
Take anything left, that young girls didn't pry
Serving bottles to you with a twinkling eye
You'll ask "Why'd I do this?" But 50 weeks after that
You'll be thrashing again, so you can come back

See the results of the SEMA Crunch here.