What Kind of Battery Do I Need?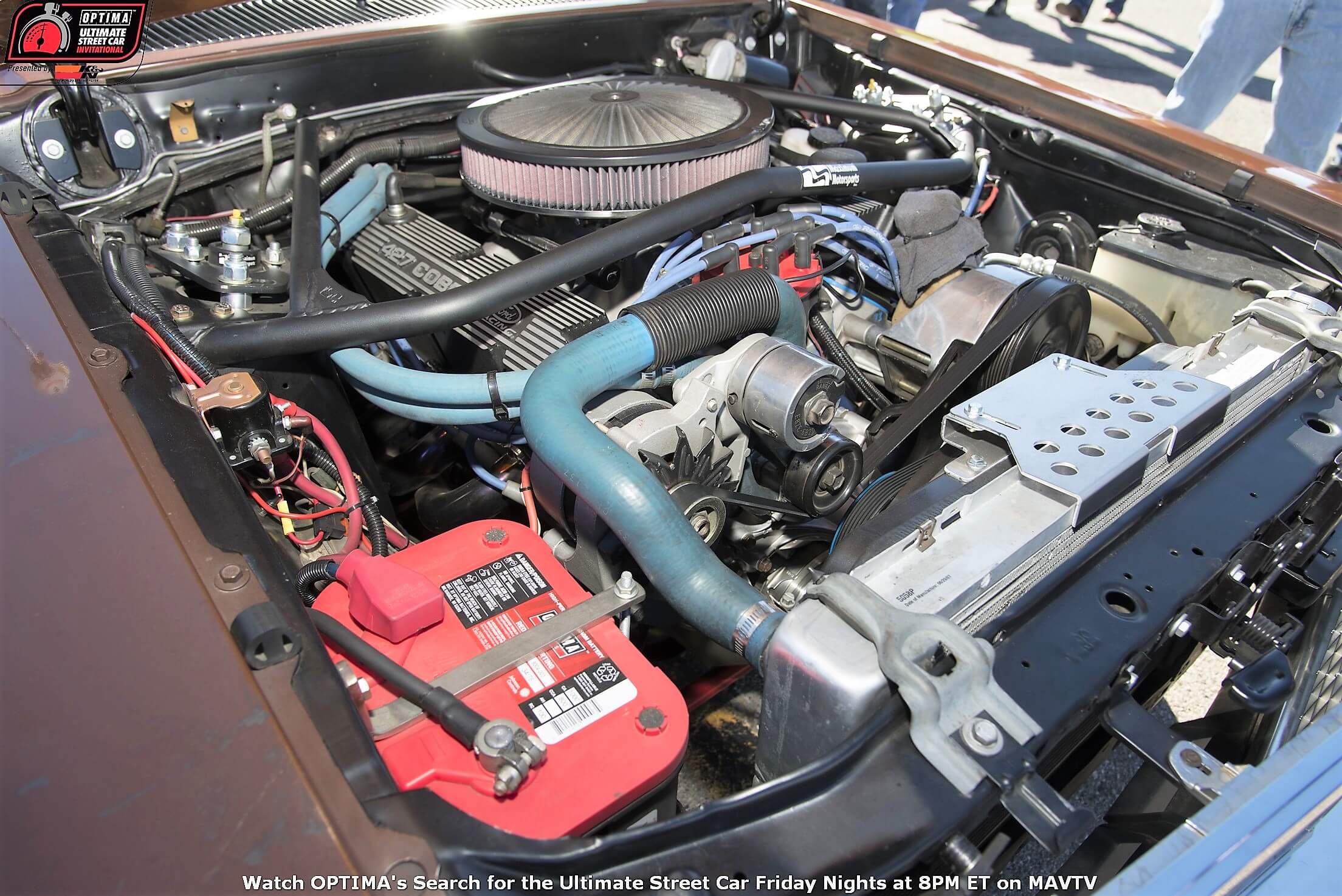 Tips & Support
Sponsor

OPTIMA Batteries

Location

Milwaukee, WI
Pretty much every car on the road today has a battery in it. Even electric vehicles often have a 12-volt battery, in addition to the large battery packs that power the car, but what if you're not the kind of person who turns a wrench and you think your car might need a new battery? Do you know how to figure out what kind of battery you need? The answer is actually much easier than you might realize.

All you really need to do is enter your vehicle's information into our battery finder and your answer is just a mouse click away. Some vehicles will have multiple battery options to choose from, so there may be some choices for the vehicle you are driving. Before you get to that step, it might be worthwhile to verify that your car actually does need a battery. Many of the "bad" batteries returned to us under warranty are just deeply-discharged and work fine, when properly-recharged. If you don't know what your voltage level is or you don't have a battery charger, don't worry. Your local battery professional can probably assist you with charging and checking your battery and many will offer this service for free!

There are many nationwide retailers, like Advance Auto Parts and 4 Wheel Parts, who may have a location just a short drive away from where you are right now. If your vehicle doesn't see regular use or does sit for long periods of time, we would highly recommend using a quality battery maintainer, to maximize your battery's performance and lifespan and keep it ready to go whenever you need it.