What's Inside a Stormchaser Truck?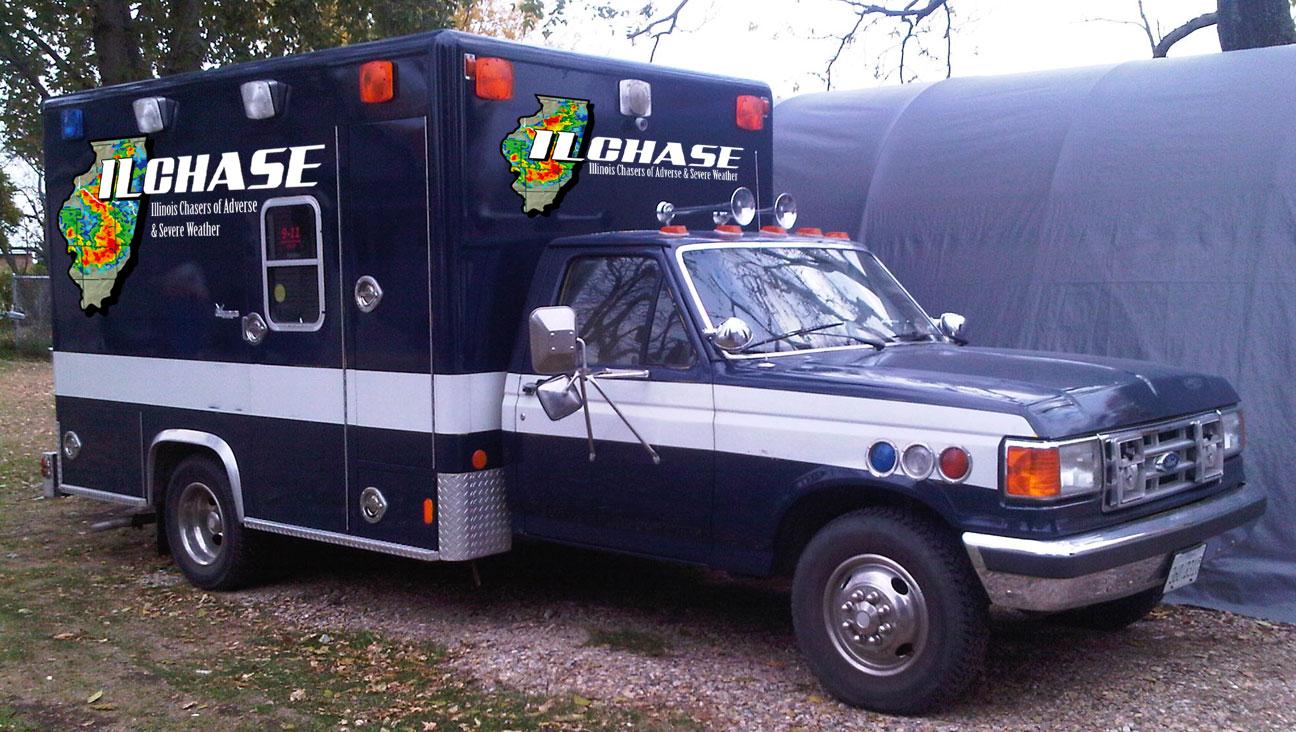 Trucks
Sponsor

OPTIMA Batteries

Location

Illinois
As Spring weather approaches, storm chasers all over the country gear up for their busy season. That includes the folks at ILCHASE, who use eight OPTIMA BLUETOP batteries to power their command vehicle. Eight batteries seems like a lot for any vehicle, until you see what is packed inside-
3 rackmount CPUs for data collection/analysis/archiving and private server
5 radios and scanner
Full mobile weather station
Multiple dedicated weather radios
Digital off-air television
6000 watt true sine wave inverter with AC transfer switch
Emergency backup generator
Multiple LCD TV/PC monitors
VOIP PBX Cudatel phone system
5 VOIP polycom IP670 phones
2-way satellite IP and DBS system
Proprietary image communication system
Business class router with auto 3G data fallover
ATT 3g mobile broadband for redundant IP
They obviously have some fairly significant electrical demands, not to mention the very important need to get their truck started and moving when a tornado is bearing down on them! Eight OPTIMA batteries would certainly be considered excessive for the average motorist, but these guys sound like they're more than prepared.