When Did OPTIMA Batteries Move to Mexico?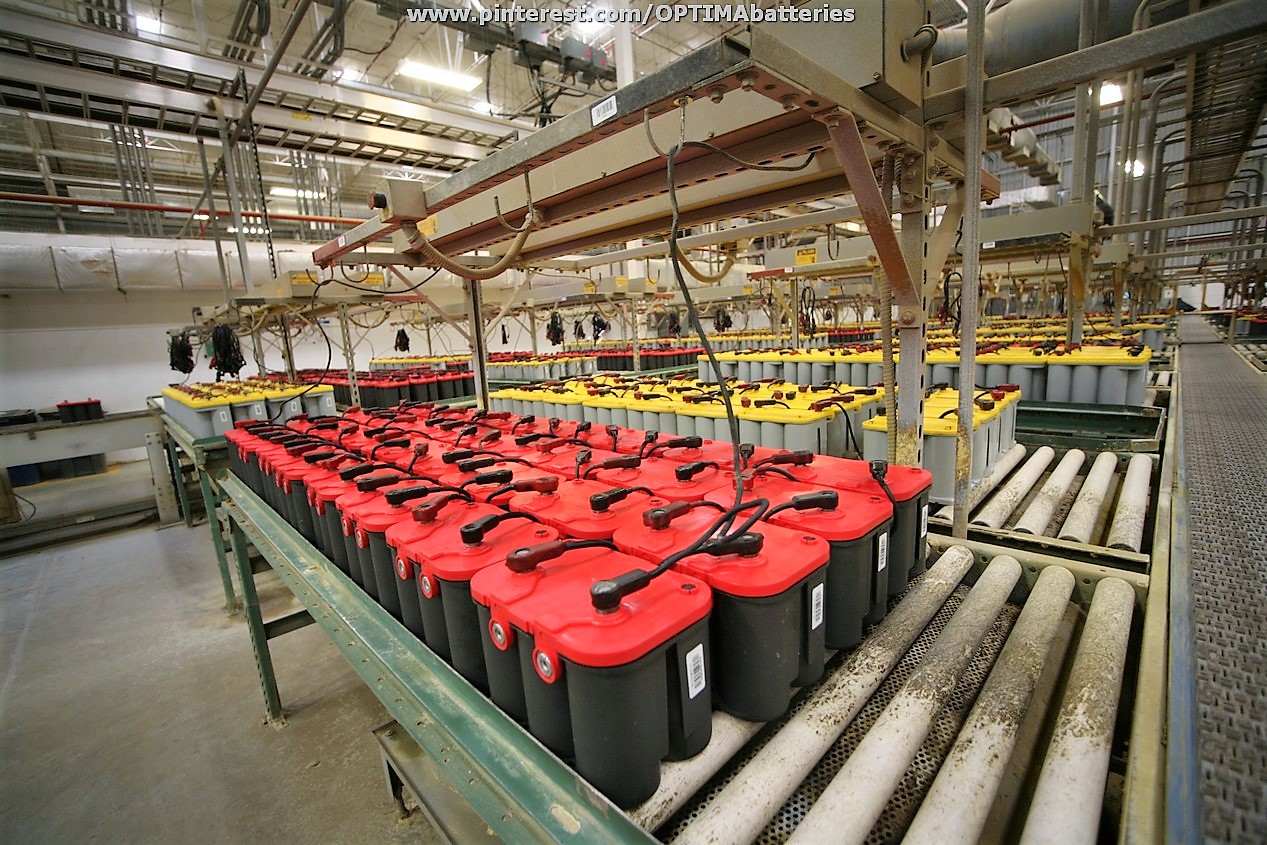 Tips & Support
Sponsor

OPTIMA Batteries

Location

Monterrey, Mexico
Monterrey, Mexico is not just the capital of the Mexican state of Nuevo Leon, it is also the national capital of advanced industry, with more than 50 major industrial parks. Thousands of manufacturers produce products in Monterrey, including Mercedes-Benz, Caterpillar, Delphi, John Deere, Philips, Siemens, Whirlpool, Boeing, Toshiba, Dell, Lego and OPTIMA Batteries. In fact, the Lego factory is right next door to the OPTIMA Batteries production facility.
The first OPTIMA Battery to come off the line at our highly-automated, state-of-the-art production facility was a Group 75/25 REDTOP on
July 6, 2007
. While OPTIMA's Monterrey production facility is currently the only place where OPTIMA batteries are produced, OPTIMA's world headquarters and corporate offices remain in Glendale, Wisconsin, as part of Clarios.
Take a virtual tour of the OPTIMA Batteries factory
here.