Who is considered the Best Bass Fisherman of All-Time?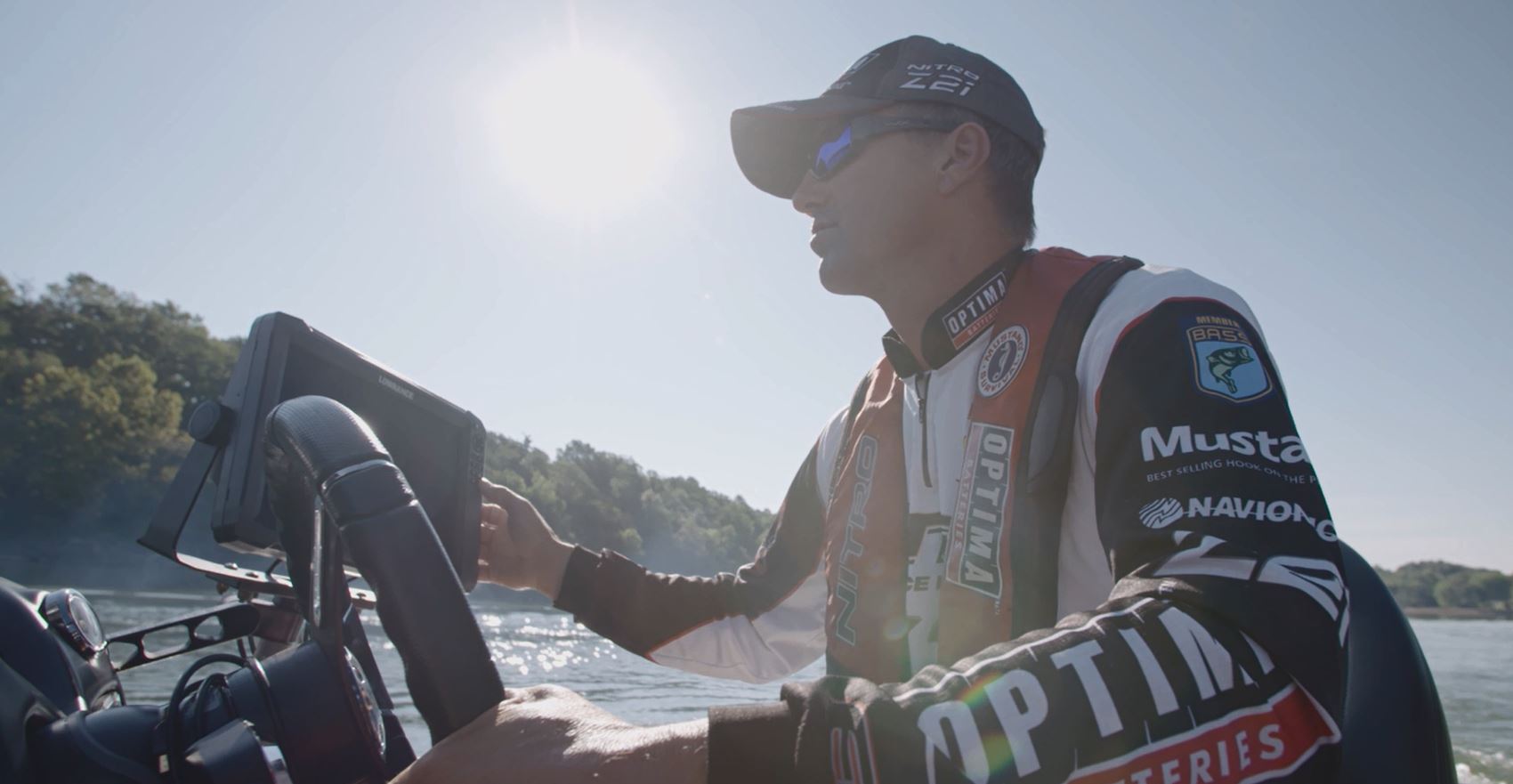 Marine
Sponsor

OPTIMA Batteries

Location

Nationwide
Congratulations to OPTIMA angler, Edwin Evers, on winning the 2011 Power-Pole Citrus Slam on the St. Johns River in Palatka, Florida, last weekend. This is the second Bassmaster Elite Series event of the season and a huge win for Edwin, as it automatically qualifies him for the 2012 Bassmaster Classic and moves him into 4th place in the Angler of the Year race.
The St. Johns event was a was a sight-fishing event, where Edwin spent long practice days running his trolling motor, looking for spawning bass. That meant he depended on his OPTIMA BLUETOP batteries to provide enough power to help him find the best spots, including one that ended up netting him an 8-pound, 13-ounce whopper, pushing his four-day total just past 77 lbs!

As we look at Edwin's win and all the accolades he has collected over his career, we wonder if he would be considered the best bass fisherman of all-time? He's certainly our sentimental favorite and no doubt in the conversation, but we decided to ask several industry experts and tournament anglers, including Edwin, to get their opinions on who they believe is the best to ever land a bass.

Without limiting their responses, all of the names this group responded with are "pro" anglers, who have competed extensively in professional fishing competitions. While some may suggest "they know a guy" or they watched someone catch a lot of huge bass on YouTube, the fact of the matter is, the pro anglers are a step above amateur anglers for very good reasons.

These pros have been able to go out against a collection of the very best anglers in the world, on a wide variety of fisheries and beat the best of the best in the very limited time frame of a bass tournament. That ability requires a level of fishing skill that far surpasses amateur anglers or YouTubers, who can focus on just a few bodies of water and have an open-ended time frame in which they can catch their fish.

We won't single out anyone's top-three from our panel, but we will say Kevin Van Dam was one of the more popular choices. KVD, as he is widely known, has won more than seven million dollars in his career and seven Toyota Tundra Angler of the Year titles. KVD has also won the Bassmaster Classic four times. The only other angler to ever achieve that accomplishment is another name mentioned repeatedly by our panel- Rick Clunn.

Clunn's first Bassmaster Classic victory was in 1976, but he has managed to have incredible staying power, as he beat his own record for longevity, by winning a Bassmaster Elite event in 2019 at the age of 72- an incredible span of more than 40 years! He also won an ESPN debate in 2005 about the greatest angler of all-time. Finishing second in that debate was Roland Martin, who was also a prolific champion bass angler and went on to a very successful TV career.

Another name mentioned in the short list of the best anglers of all time is Jacob Wheeler. While Wheeler is still early in his career and hasn't yet amassed the championships and paydays of the others we've mentioned, he's certainly headed in that direction. While Evers and Wheeler still have plenty of career left to add to their trophy case, it will be interesting to see if other anglers emerge in the conversation of who is the best bass angler to ever fish. Who do you think is the best? Share this story on Twitter and tag us to let us know!