Who Owns the Circuit of the Americas?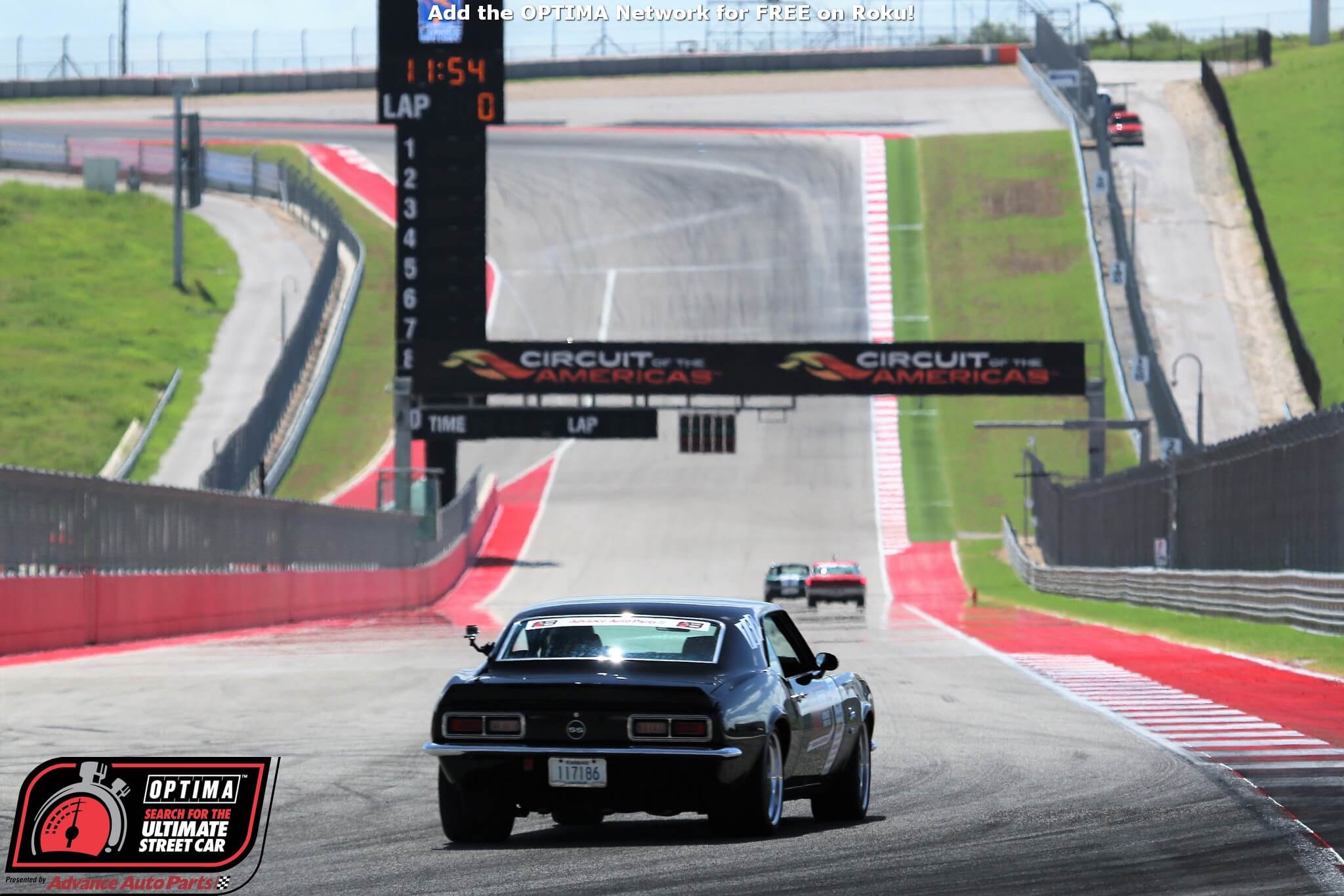 Events
Sponsor

OPTIMA Batteries

Location

Austin, TX
Ground broke at the end of 2010 for the construction of Circuit of the Americas, near Austin, Texas and the track officially opened October 21, 2012. The track was purpose-built with the intent of bringing in a Formula 1 race, which it has done since 2012, but many folks wonder who the owners of this magnificent facility are? The answer is easy- The Circuit of the Americas, LLC. However, that really doesn't tell you much more than one could've already assumed.

Wikipedia indicates retired race car driver, Tavo Hellmund, was part of the initial group that announced the construction of the facility back in 2010 and also indicated businessman, Red McCombs and bond trader, Bobby Epstein were major investors as well. However, ownership of the facility since the initial launch seems intentionally vague in terms of who the current owners are and how much of a stake they have. However, the Austin Business Journal reported in 2012, that haircare company co-founder & tequila tycoon, John Paul DeJoria entered into the mix and Forbes indicated Epstein attracted more than a dozen new equity investors.

Regardless of who owns the track, it is a phenomenal facility and OPTIMA's Search for the Ultimate Street Car series, presented by Advance Auto Parts, visited the circuit during the 2016 season and again for the 2020 OPTIMA Ultimate Street Car Invitational (OUSCI). Danny Popp set the fast lap time of 2:22, which places him in between the record for an autonomous lap time, set by the NIO EP9 EV (2:40) and the Moto3 motorcycle time set by a Honda (2:15) as of this writing. You can see a massive gallery of images from this event below, but if you'd like to watch the world's best all-around street cars on this track, head over to the OPTIMA Network on Roku or Amazon Fire and watch that episode for free, on-demand.