Why is SEMA Not Open to the Public?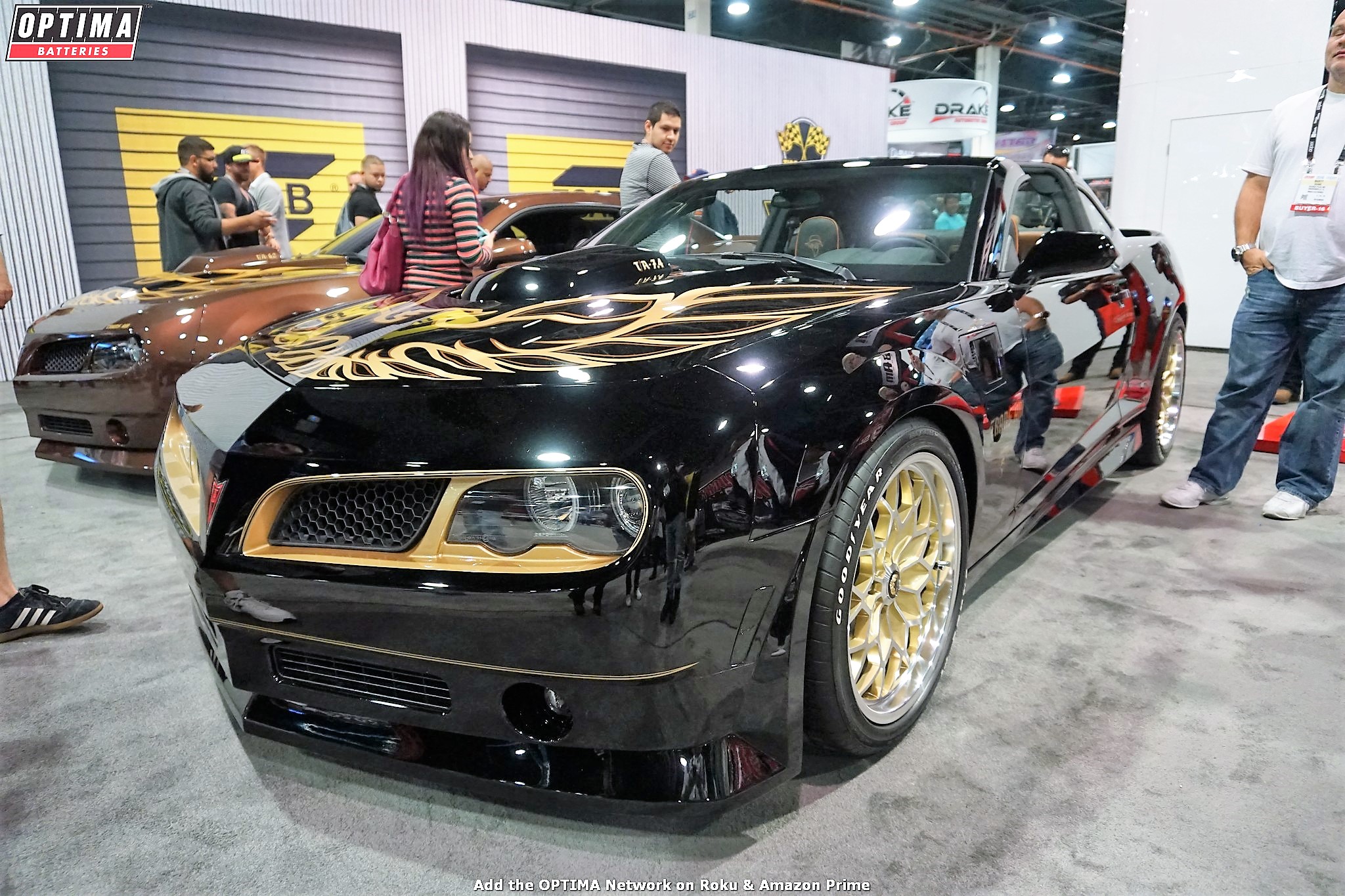 Events
Sponsor

Location

Las Vegas, Nevada
The SEMA Show takes place each year (there isn't a pandemic) in Las Vegas, Nevada at the Las Vegas Convention Center. The show is an industry-only trade show for the automotive aftermarket and even though it's one of the largest conventions in Las Vegas each year, the show is not open to the general public. Why is that?

Trade shows tend to be "B2B" events, meaning it's an opportunity for businesses to interact with each other, as opposed to a "B2C" event, where businesses can interact with consumers. It's not that OPTIMA doesn't want to meet with individual consumers, it's just that trade shows like the SEMA Show, allow us to spend time with our retail partners, like 4Wheel Parts, Jeg's, Summit and others, who sell our batteries to the general public. The show also gives us an opportunity to meet with new retail partners and other industry partners to discuss initiatives for the upcoming year.

That doesn't mean there aren't a lot of cool cars and trucks on display at the SEMA Show, because there are thousands! Since the general public doesn't get a chance to see them in person, we try to take as many photos as we can, so you can see what is on display at the show each year. We have dozens of galleries here in the Power Source blog, including the gallery below, that shows 100 images from the 2016 SEMA Show. Enjoy!