Wild Bill Wins Again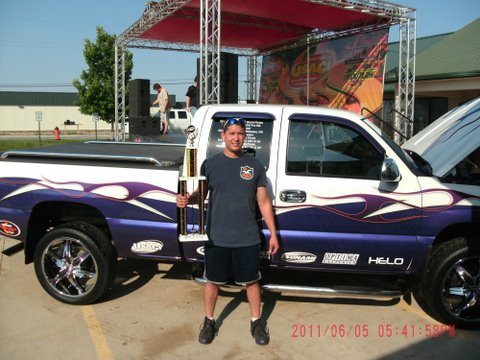 Trucks
Sponsor

OPTIMA Batteries

Location

Platte city, MO
It was a 1,000-mile roundtrip for OPTIMA-sponsored car audio competitor, "Wild" Bill Pallow, but the trip was well worth the effort. Pallow's ride once again brought home top honors in Super Modified SQ at the USACI-sanctioned NW Audio 4X event in Platte City, Missouri.
Pallow's truck even stunned some USACI insiders, who initially thought it was a factory demo vehicle and not built by a SQ competitor. Great job, Bill! Keep up the good work!

If you want to use OPTIMA batteries in your car audio application, we strongly recommend YELLOWTOP batteries, that are designed for both starting and deep-cycle use.