1970 Mustang Battery Size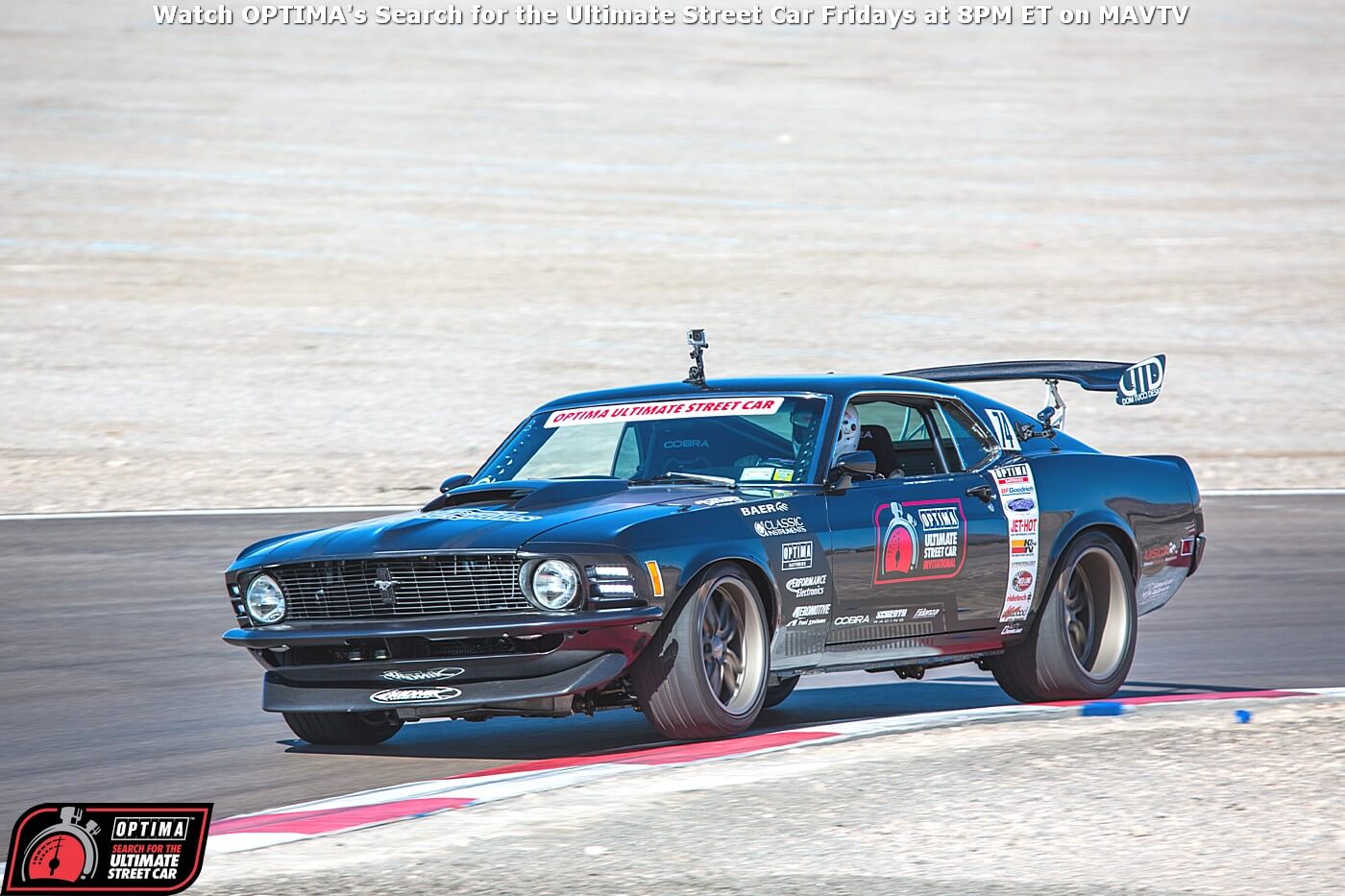 Cars
Sponsor

OPTIMA Batteries

Location

Las Vegas, NV
The dawn of the musclecar era was a fantastic time as Ford battled it out with Chevy in the showroom, on the street and the track. Ford Mustang fans had it pretty good in 1970, with a great ponycar and five different engine options. Both the six-cylinder and V8-optioned cars have several batteries to choose from and you can search by your engine size at the top of this page.
Obviously, some of those batteries are physically larger and more powerful than others, but also more expensive. The most economical option would fall with our
REDTOP 75/25
batteries.
REDTOPs
are great starting batteries that will offer plenty of power, even for the mighty Boss 429. However, if you've made significant electrical modifications to your Mustang, like an aftermarket stereo, car alarm or air suspension system, then a
YELLOWTOP
battery would be a better choice and you have a few options to choose from, again with size, power and price point being the primary differentiators.
Whatever battery you choose, be sure to keep the voltage properly-maintained when the vehicle isn't in use. We know a lot of 1970 Mustangs won't be driven daily, but you will maximize the performance and lifespan of your battery, if you keep it fully-charged with a quality battery maintainer or charger. In fact, we're so confident this is the case, we will add a year of warranty coverage to your battery, if you purchase it and an
OPTIMA Digital 1200 charger
from us at the same time.