Cadillac CTS Battery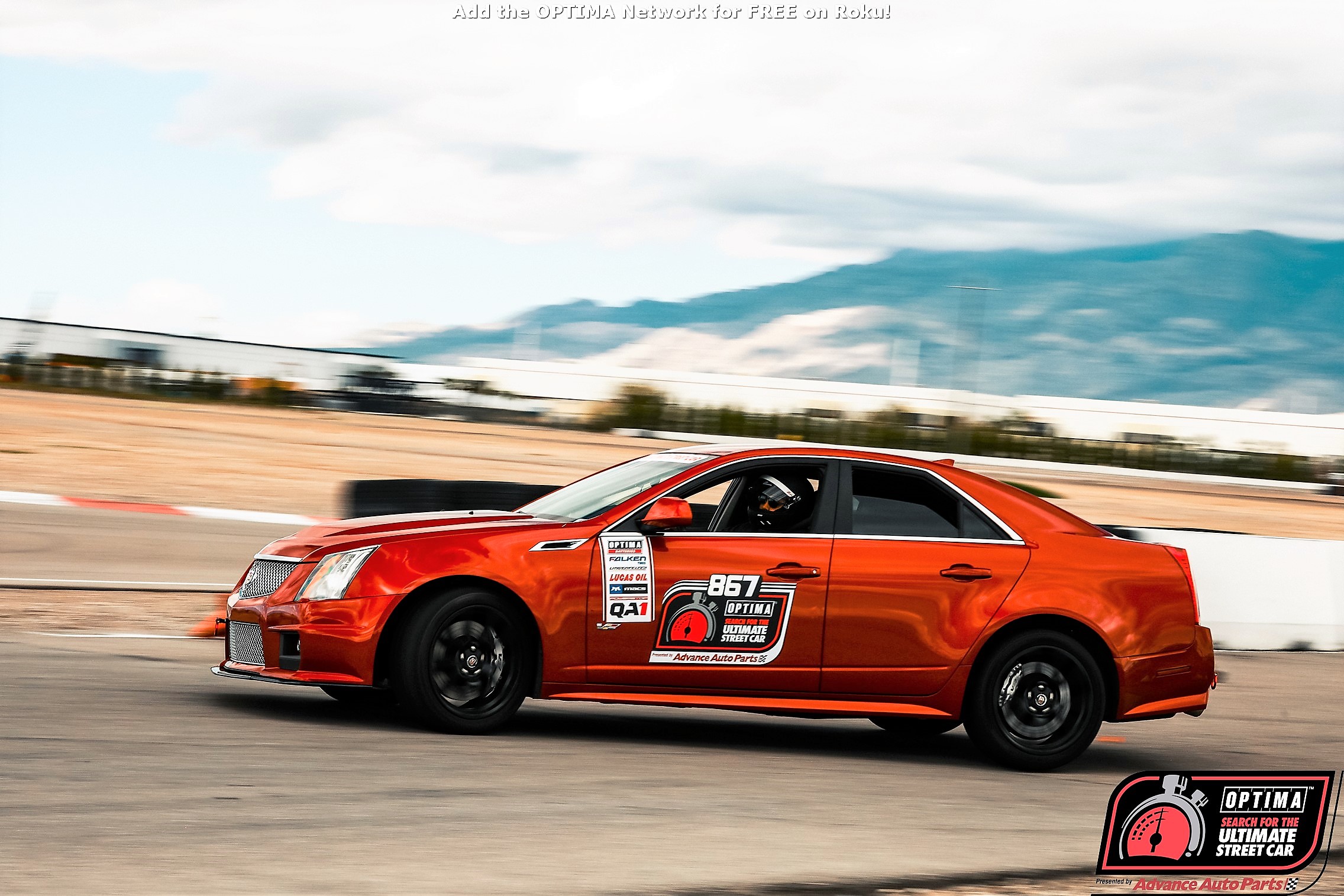 Cars
Sponsor

OPTIMA Batteries

Location

Las Vegas, Nevada
Cadillac first introduced the CTS as a 2003 model, building the new car in four different factories around the world, offering six different engines and four different transmissions in the first generation, that ran through the 2007 model year. Those Cadillac CTSs primarily use a Group 101 battery, for which OPTIMA does not offer a direct-fit replacement battery. In fact, the group 101 is not among the most-commonly offered battery sizes, so it make take some calling around to battery retailers to find one in stock. If you'd rather not use a Group 101 battery for your first generation Cadillac CTS, we do offer some advice on custom fitments using OPTIMA batteries
here.
Any Cadillac CTS built after the 2007 model year, including the Cadillac CTS-V, probably uses either the OPTIMA
DH6
or
DH7
YELLOWTOP battery, so we should have you covered all the way through.
OPTIMA batteries can last up to three times as long as a traditional car battery
and are more resistant to damage from heat and vibration than a flooded lead-acid car battery. If you're not sure which battery your Cadillac CTS or CTS-V uses, just click on the "Find Your Battery" battery icon on the top of the screen to do a search (the OPTIMA DH7 is a popular size for many Cadillacs).
Whether your are using a DH6, DH7 or any other battery in your Cadillac CTS, CTS-V (or any other Cadillac), one of the best things you can do for your battery to maximize performance and lifespan is keep the voltage properly-maintained. Fully-charged YELLOWTOP batteries will measure about 13.0-13.2 volts. If you don't already own a quality battery charger,
we sell those too
, they do a great job and they are very easy to use. We're so confident they'll help extend the lifespan of your OPTIMA battery, that we will extend the free replacement warranty by a full year, if you buy a new OPTIMA battery and an
OPTIMA Digital 1200 charger
from us at the same time.