Where is Crandon WI?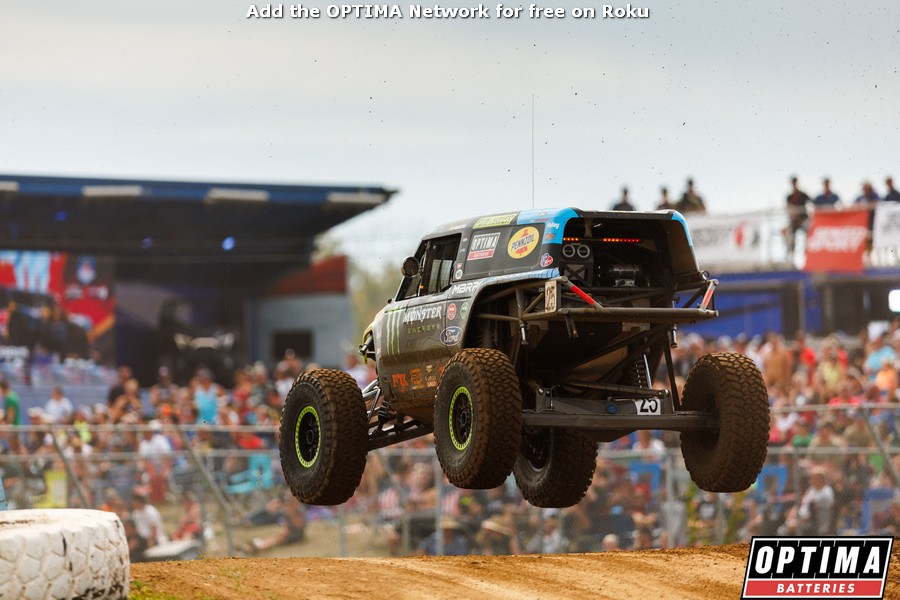 Events
Sponsor

OPTIMA Batteries

Location

Crandon, WI
Crandon, Wisconsin is about two hours North and a little bit West of Green Bay, just over an hour Southwest of Iron Mountain, Michigan and about four hours East and a little bit North of Minneapolis, Minnesota. So what's there to do in Crandon? Well, at least twice a year, Crandon International Raceway hosts massive offroad races, where competitors from five to 65 turn out in everything from Barbie jeeps to full-blown Ultra4 off road racing machines.
We went up for the 54th Polaris Crandon World Championships and the 8th Red Bull Crandon World Cup in late-August/early-September of 2023 and took a whole bunch of photos of some of the action, which you can see below. As you can see from some of these photos, short course offroad racing is not easy on these machines and that's why so many of these racers and winners choose OPTIMA Batteries. You can
buy the same batteries the pros use
direct from the factory and have them shipped directly to your doorstep.
If you'd like to see more photos from Crandon 2022,
click here
.